The Calendar of Events is not supported by Internet Exploreryour current browser. For best viewing, please use Chrome, Firefox, or Edge.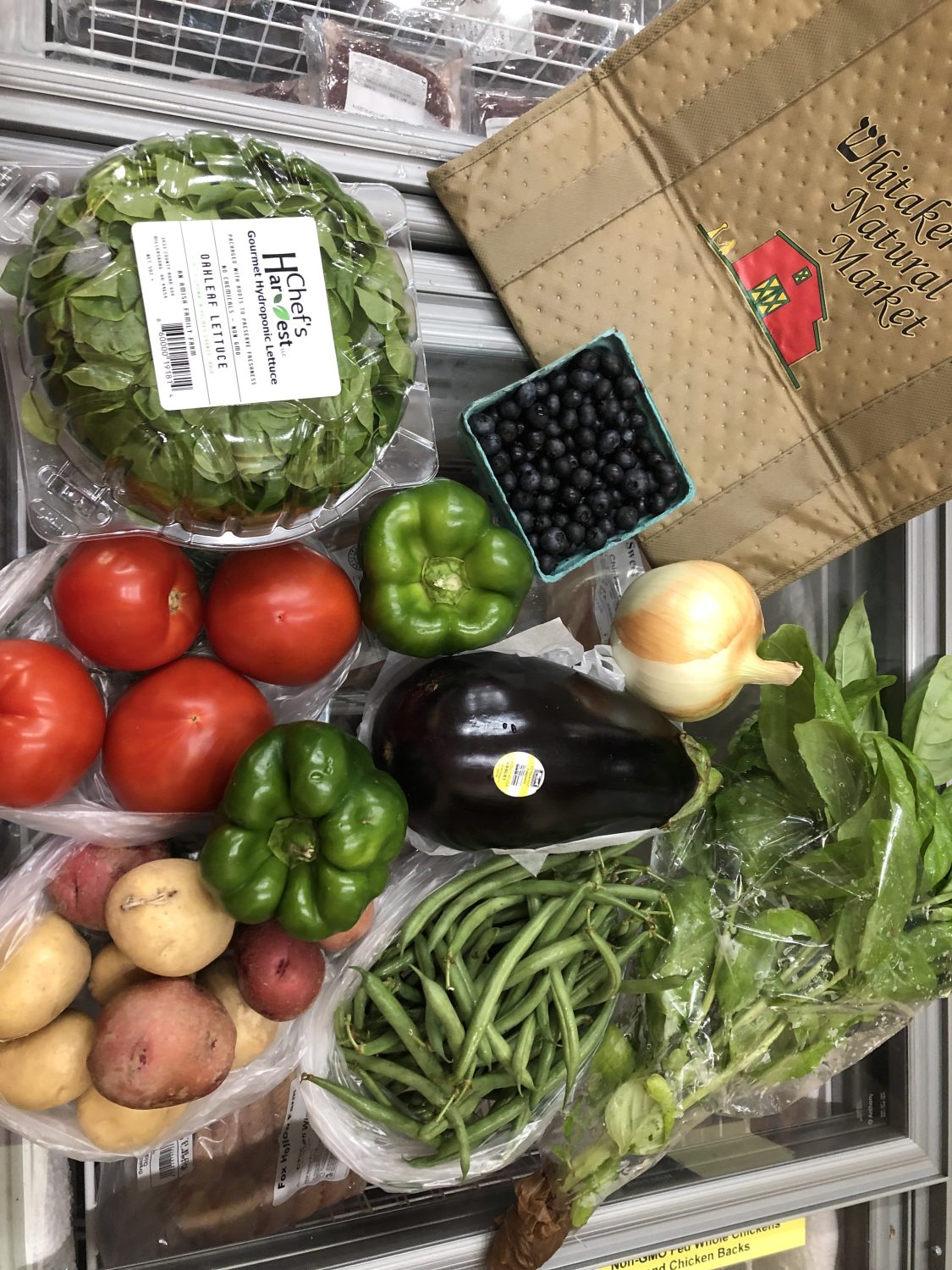 Whitaker's Natural Market
Local and Health Conscious Selections, Natural, Organic, and Non-GMO choices, Gluten Free, Produce, Local and Organic Meats, Bulk Grains, Freeze Dryers, Homesteading Supplies, Supplements and Essential Oils, Practitioner Grade Supplements, Household, Personal Care, Pets, Children, and more.  Naturopathic Doctor on Staff.
There were no results found.