The Calendar of Events is not supported by Internet Exploreryour current browser. For best viewing, please use Chrome, Firefox, or Edge.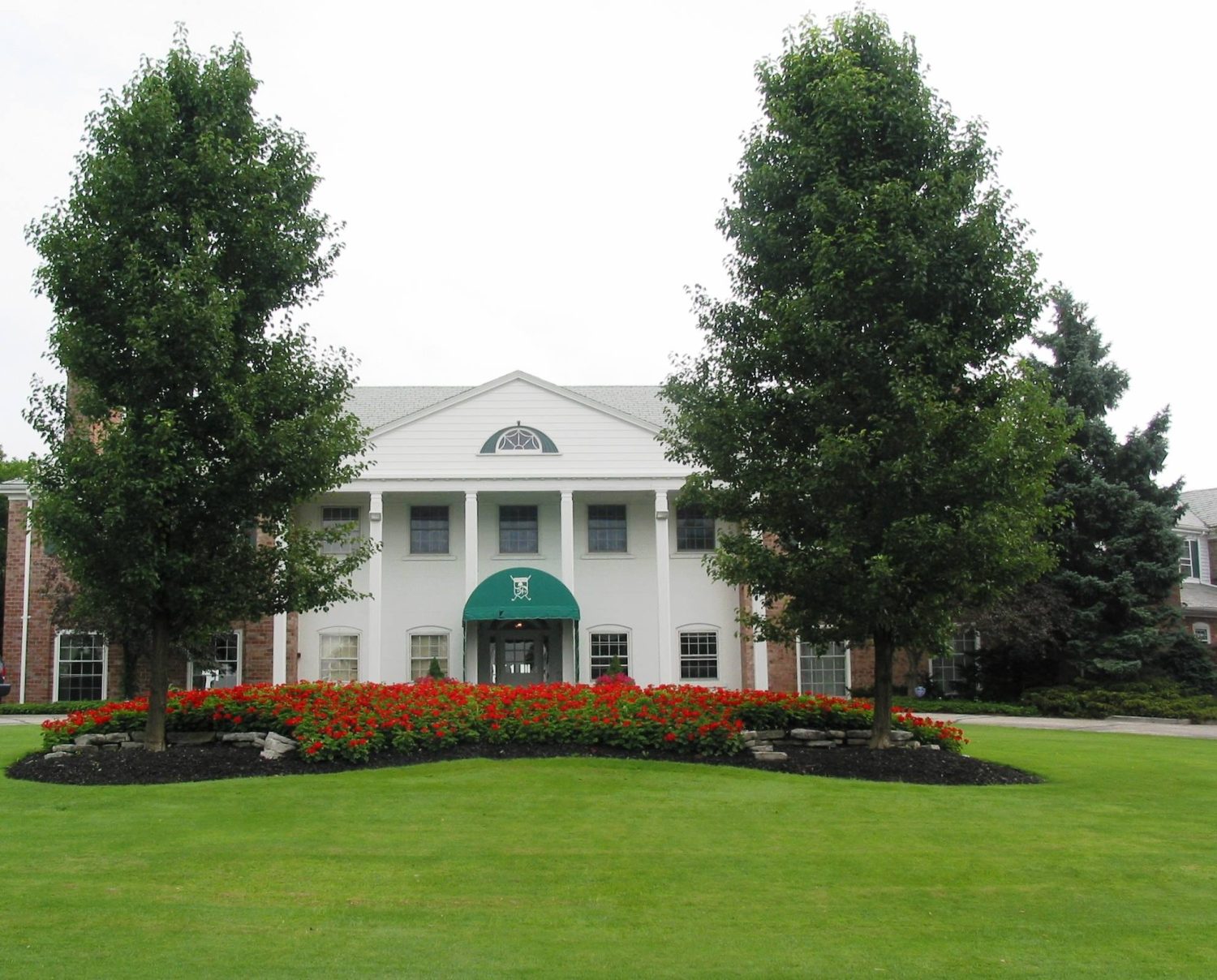 See it, Live it, Love it, sums it up best. This expansion exemplifies our active and healthy Club lifestyle. Great amenities complimented with excellent service and staff, and a warm friendly membership is why our members love this Club so much.
There were no results found.