The Calendar of Events is not supported by Internet Exploreryour current browser. For best viewing, please use Chrome, Firefox, or Edge.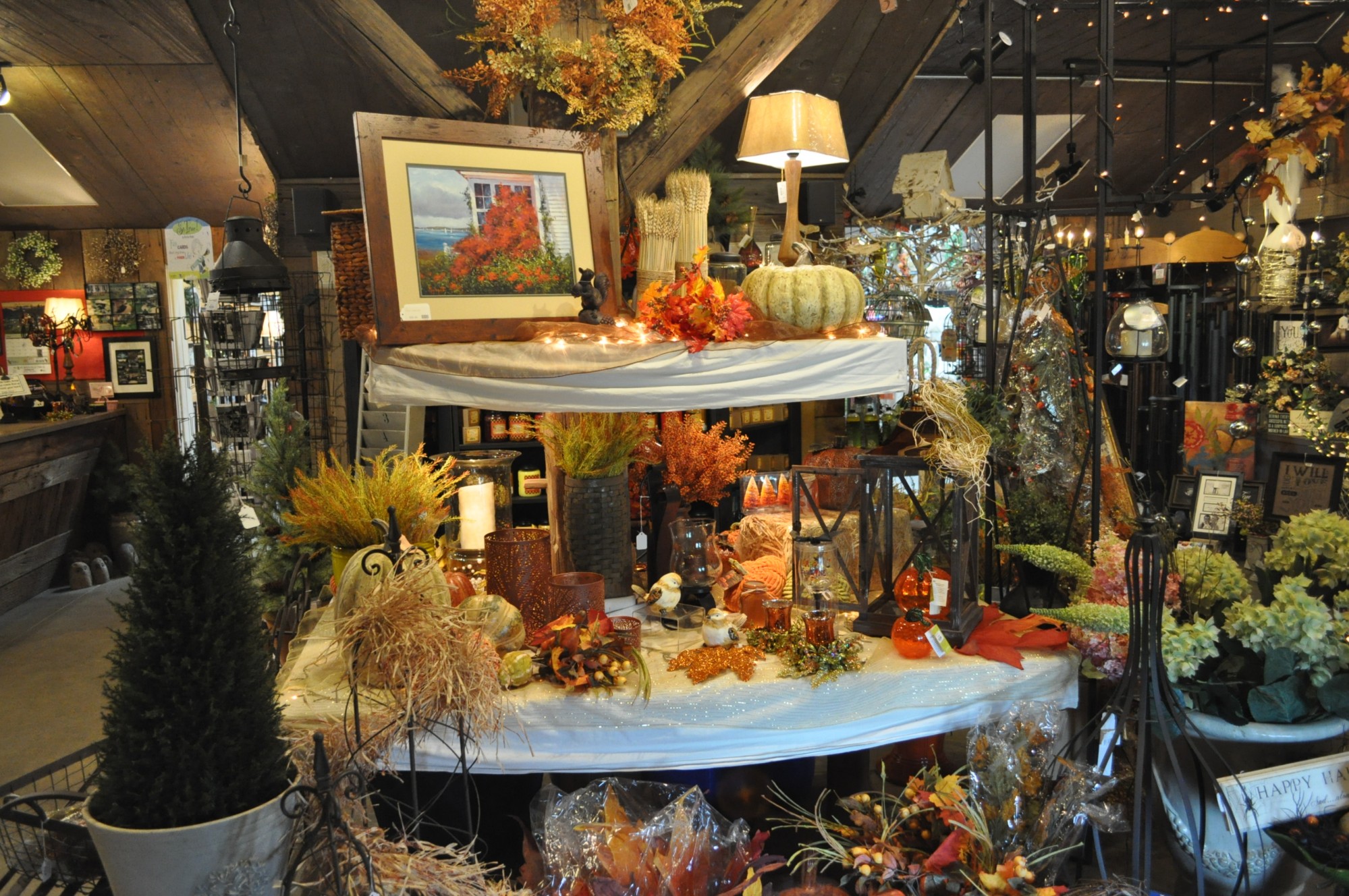 Wade Gardens Landscape & Gift Shop
Visit the Area's Most Unique Gift Shop.  Over 3,000 sq.ft. of gifts await you at Wade Gardens Gift Shop.  Many unique and unusual items, including the areas largest selection of  Kitras Glass, Galileo thermometers, Bells of Vienna Wind Chimes, Sand Art, Candle Warmers and many other items.  Just a short scenic drive down Possum Run Road from the intersection of St. Rt. 13 and Interstate 71.
The area's most unique gift shop with many unusual items along with 1.5 acres of perennials and plants. Come and see the Wade Gardens difference.
GROUP TOUR CONTACT:
Tom Wade
419-774-0004
tom@wadegardens.com
GROUP INFORMATION:
Reservations required: Yes
Open for special hours: Yes
Maximum # of motorcoaches at one time: 2 coaches
Motorcoach parking: on the grounds
Escort & driver complimentary: Yes
Handicap accessible: Yes
Number of restrooms available (men/women): 1 available
There were no results found.