The Calendar of Events is not supported by Internet Exploreryour current browser. For best viewing, please use Chrome, Firefox, or Edge.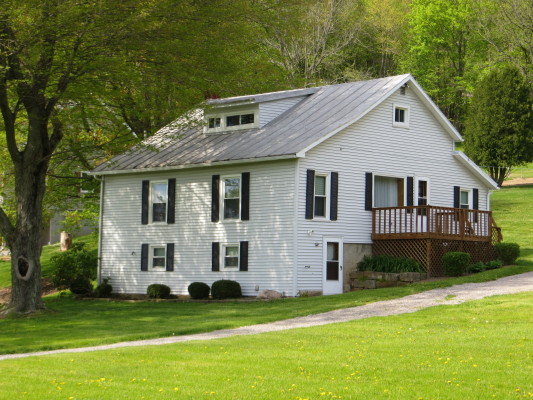 Valleyview Country Getaway
A four bedroom home situated on fifty acres of forest and fields in scenic southern Richland County. Located in the heart of Ohio halfway between Cleveland and Columbus, we place you in the center of a multitude of exciting year-round activities for your personal adventures. This home has 3 luxurious queen sized beds and a full size futon. The fully equipped kitchen has everything a chef might need. Valleyview is only a few minutes from Mid-Ohio Sports Car Course, Malabar Farm State Park, the Ohio State Reformatory (Site of the Shawshank Redemption filming), Snow Trails Ski Resort and other fun things to do. We would love to have you enjoy the beauty and tranquility of this warm and cozy country home.
Click here to read Valleyview Country Getaway Member Spotlight.
There were no results found.