The Calendar of Events is not supported by Internet Exploreryour current browser. For best viewing, please use Chrome, Firefox, or Edge.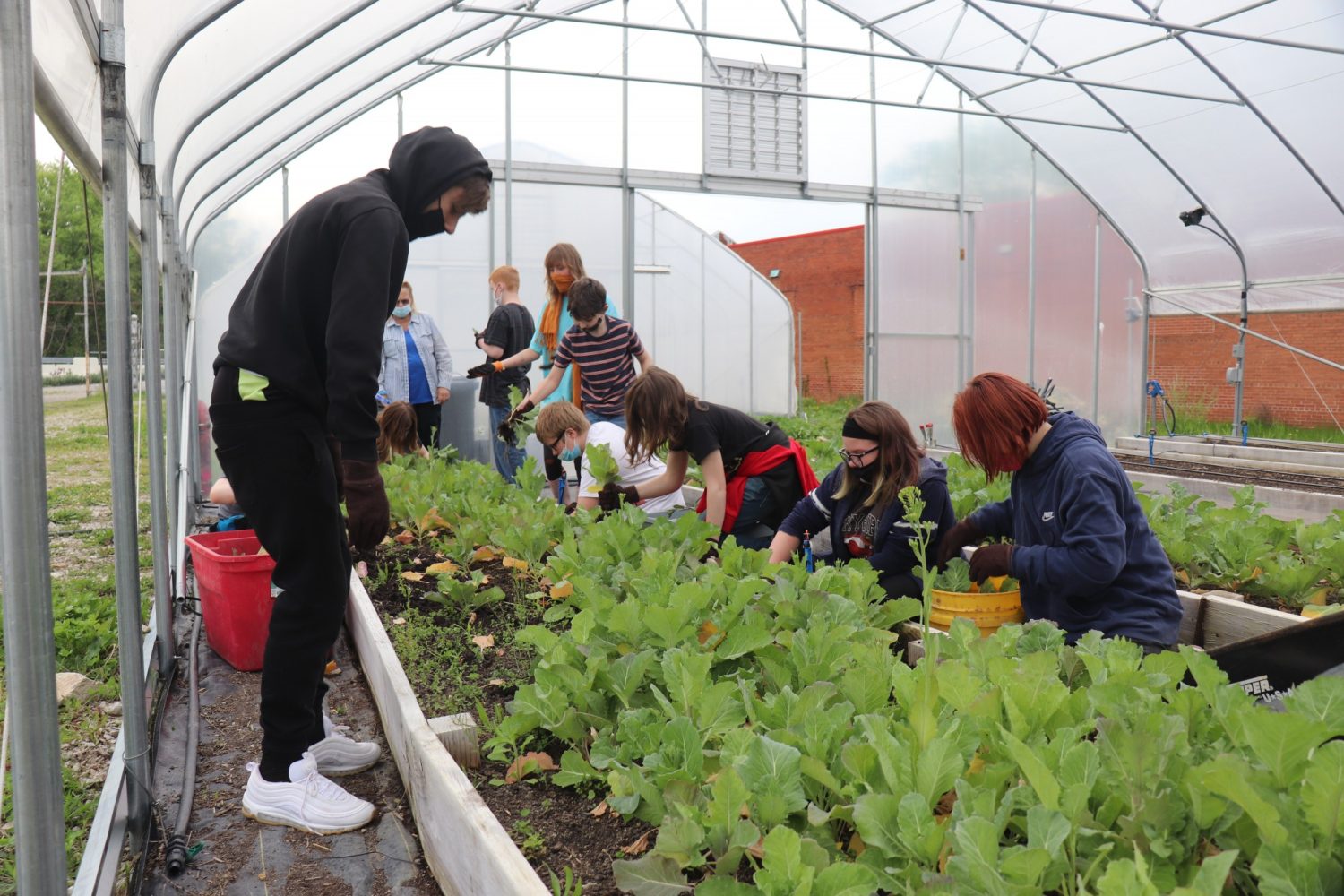 The Urban Farm is a fulfillment of a vision. It is the result of intentional planning, effective collaboration, and broad-based support.
The Urban Farm is the site of 3 Microfarms, who are all part of a county wide cooperative, The Richland Gro-Op. The Gro-Op grows vegetables for restaurants, hospitals, and other institutional customers.
Located at 6th and Bowman Streets, here are some ways our The Urban Farm helps our community:
1. Small business development and Economic Growth.
2. Volunteer Opportunities and Community Building.
3. Revitalization of formerly vacant land.
There were no results found.