The Calendar of Events is not supported by Internet Exploreryour current browser. For best viewing, please use Chrome, Firefox, or Edge.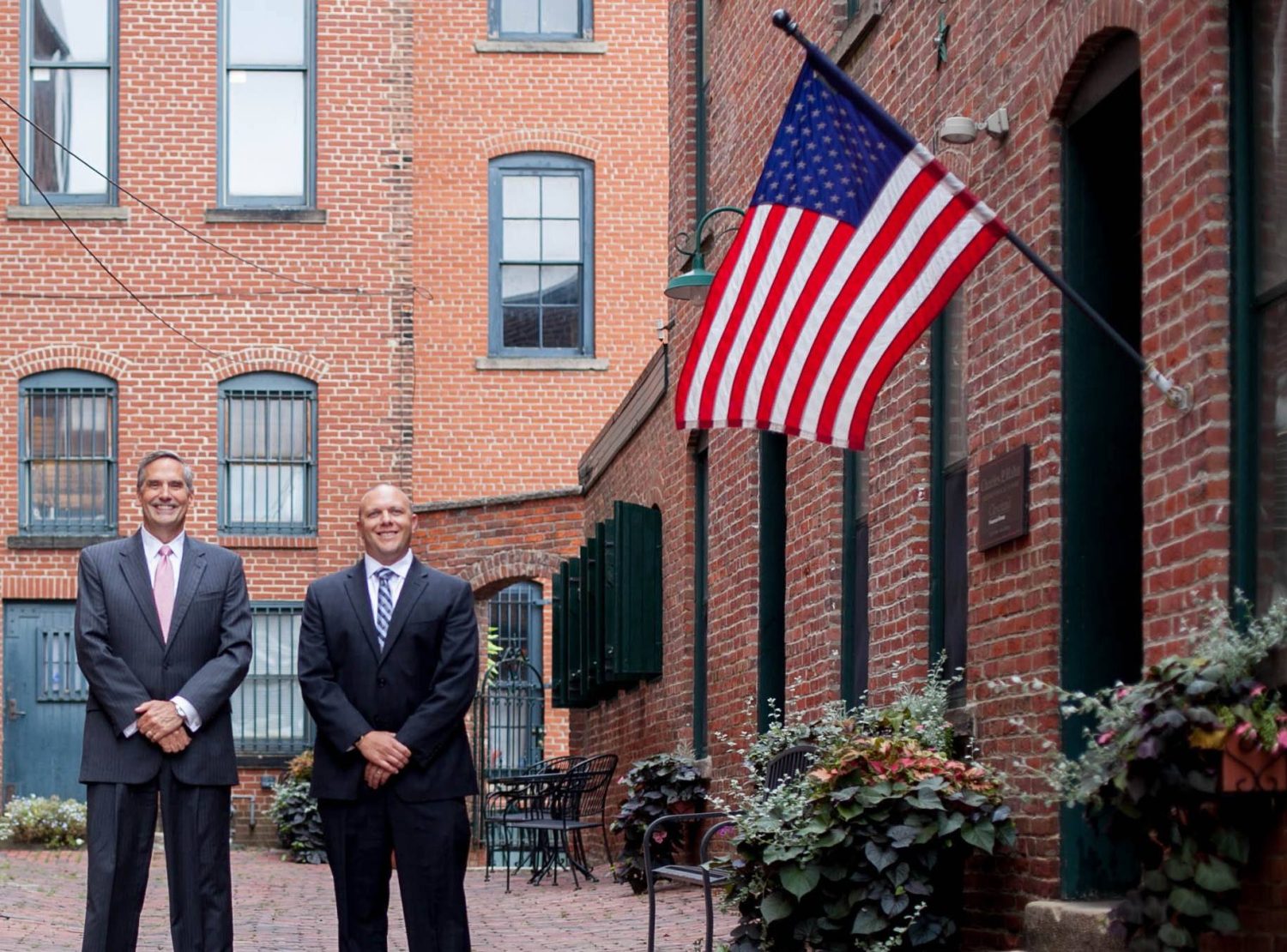 If you live in or near Mansfield and Sandusky or anywhere in northern Ohio, The Heck Law Offices, Ltd. offers personal injury, wrongful death and medical malpractice representation you can count on. Jeff Heck and Jeff Stiffler are seasoned attorneys with over 50 years' experience. Their clients benefit from their sophisticated legal knowledge and thorough familiarity with northern Ohio — the region they serve. No injury or wrongful death claim is too complex or too large for our firm to handle. We have the experience and resources necessary to handle these and all kinds of injury cases from start to finish.
There were no results found.