The Calendar of Events is not supported by Internet Exploreryour current browser. For best viewing, please use Chrome, Firefox, or Edge.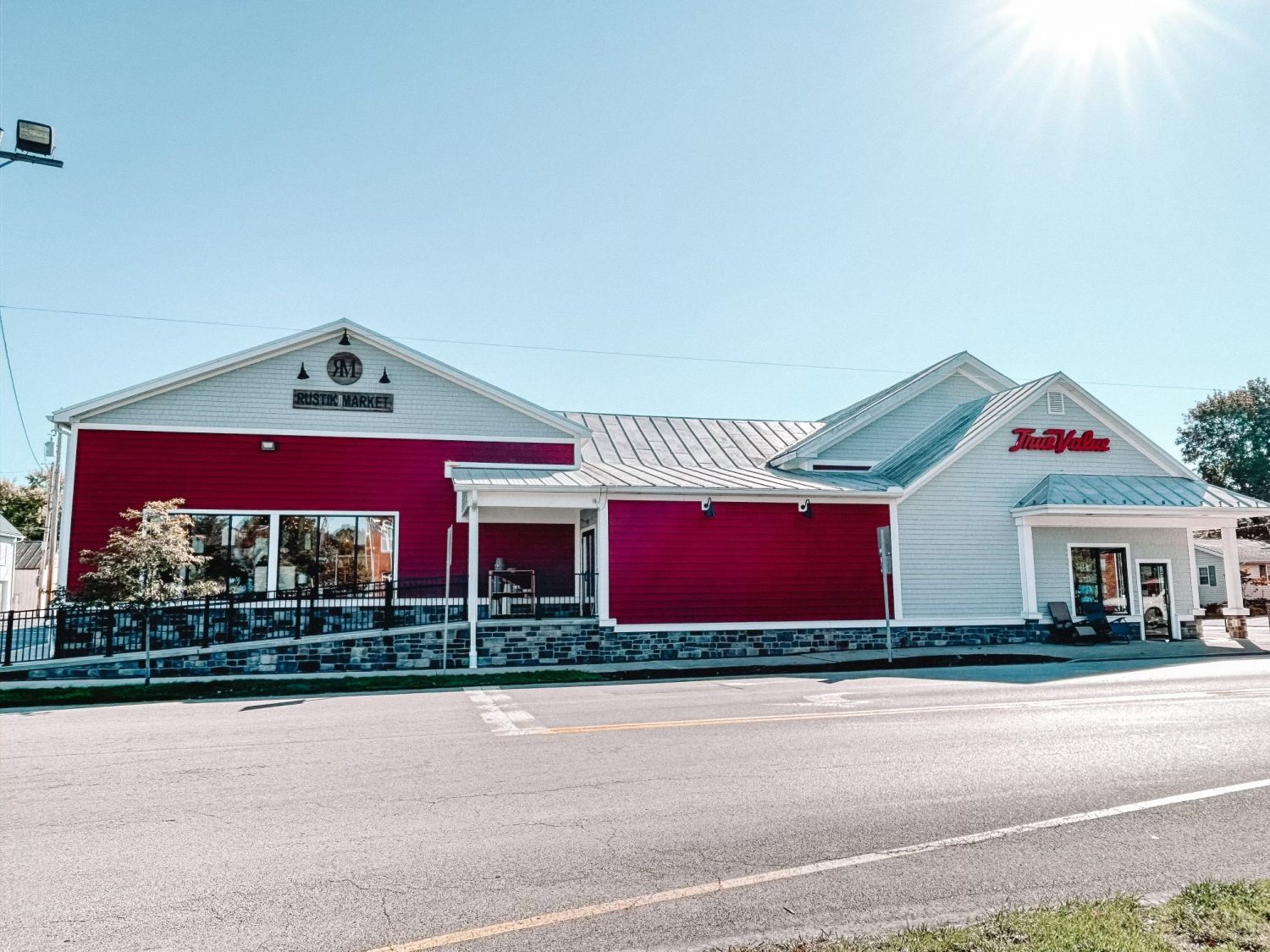 Smith Hardware & Rustik Market
Smith Hardware is a full service hardware for all your do-it yourself needs. We carry a large supply of plumbing and electrical items. In our paint deptartment we feature EasyCare paints and can color match any brand with our color comptuer. Need help figuring out a project? Our staff is great at finding the right tool or fastner you'll need to get the job done!
We also have a great lawn and garden department, including organic fertalizers and insecticides, garden seed packets and bulk seed. Our housewares department includes many canning supplies.  Pressure canners, jars, freezer containers and more! We also make keys, cut glass, repair windows and screen and cut thread pipe.
Rustik Market demonstrates Smith Hardware's commitment to meeting the unique needs of our customers. This new home decor center offers a wide variety of products with unique styles and brands. Our goal is to inspire our customers to make the best of the home they are in. Not only does Rustik Market provide ideas and inspiration to our customers, it offers them an outlet to many of the latest styles and trends that are available in home decor.
Other exclusive items you can be sure to find include specialty Rustik Market branded salad dressings, jams, sauces, and our own blend of coffee! We hope you will visit us soon and leave excited about your home!
Stop in soon and see why we will be your favorite store in town!
There were no results found.