The Calendar of Events is not supported by Internet Exploreryour current browser. For best viewing, please use Chrome, Firefox, or Edge.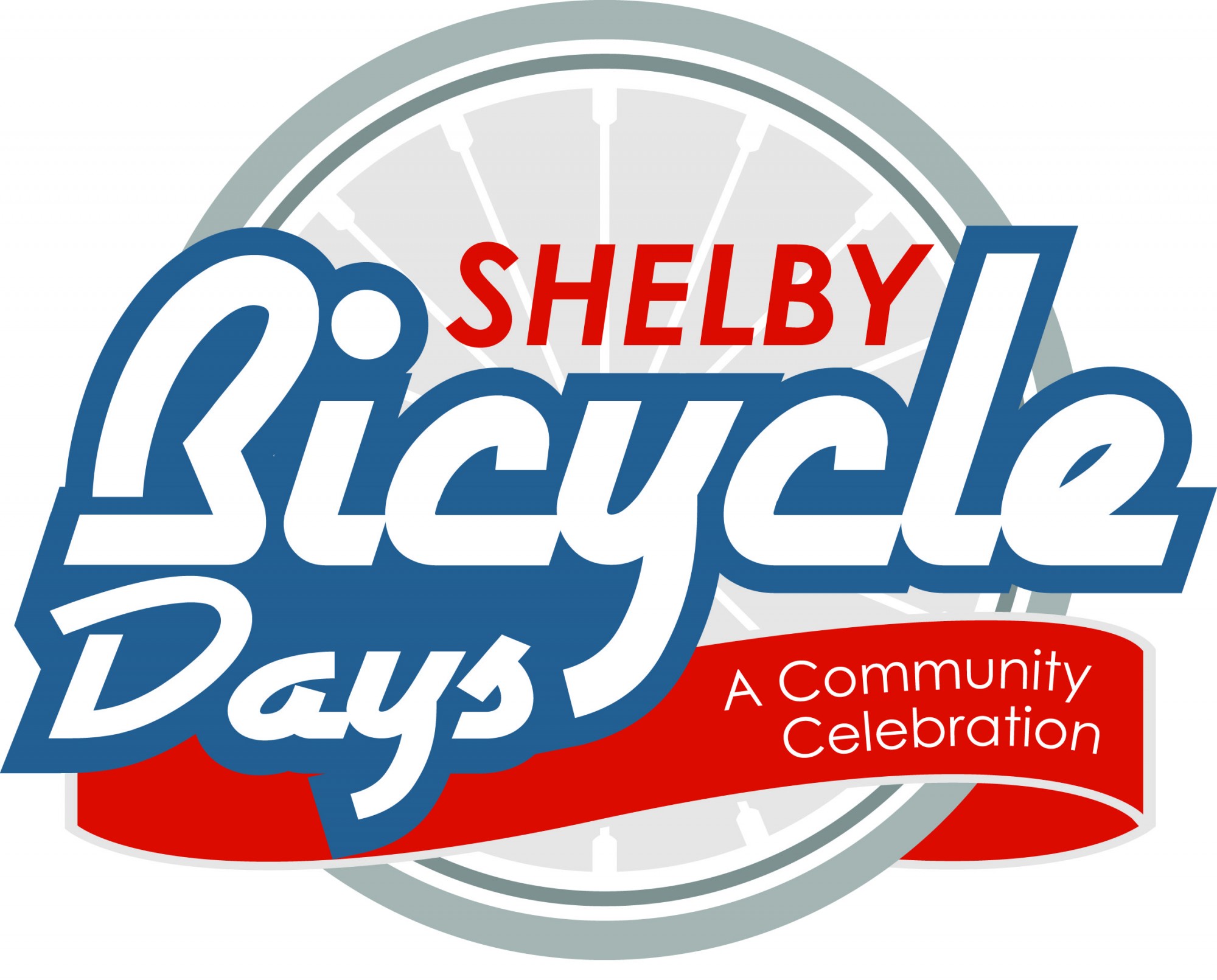 Known for the seamless metal tube industry, Shelby was also home to Ideal Cycle and Shelby Cycle Companies in the early 1900s.  Styling makes the Shelby cycles popular with collectors today!
For dates and details, visit shelbycic.com/bikedays
There were no results found.