The Calendar of Events is not supported by Internet Exploreryour current browser. For best viewing, please use Chrome, Firefox, or Edge.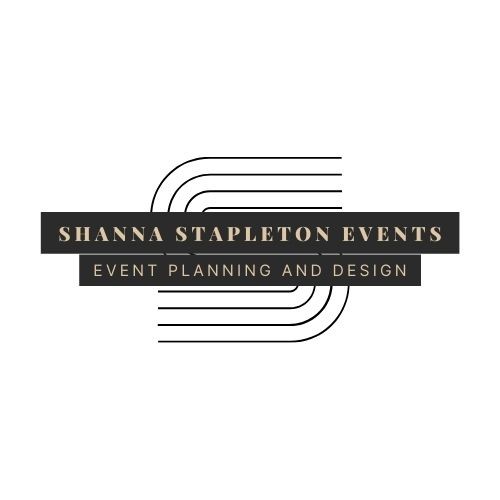 A full service wedding & event planning and decorating company in Mansfield, Ohio. We understand how demanding planning and setting up an event can be! That's why we give each client our personalized service & attention. Whether it's 20 or 500 guests, we vow to serve you diligently with elegance and style. Our forte is bringing together top-notch, talented professionals from a variety of areas to present a well-coordinated and well-attended event.
Our preferred vendors are all masters in their trade, ready to make your event one to remember. We incorporate creativity and attention to detail into every event or function we do. The ambiance we create offers a unique experience for each client, without losing focus of your personal style.  You Dream It. We Create It.
Visit our Facebook page- facebook.com/prosperinglife
There were no results found.