The Calendar of Events is not supported by Internet Exploreryour current browser. For best viewing, please use Chrome, Firefox, or Edge.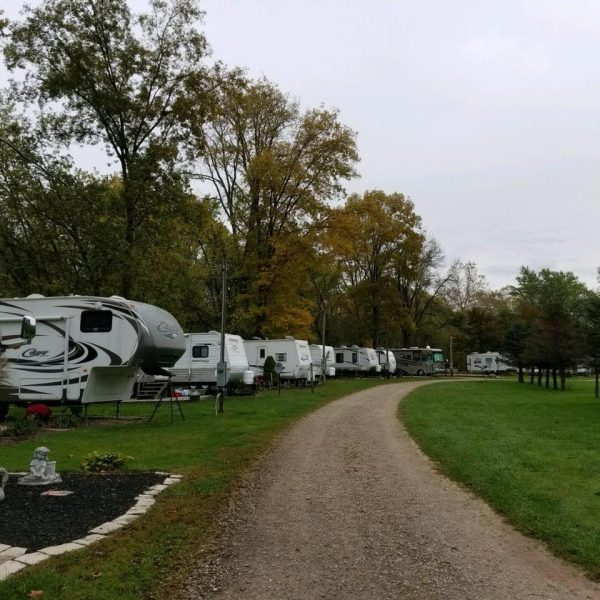 River Run Facebook
River Run Campground & Canoe Liveries
River Run Campground is nestled on the banks of the beautiful Black Fork and Clear Fork Rivers which form the Mohican River. Canoeing, kayaking, rafting, and tubing available from our Canoe Liveries. Pavilion rentals available.
There were no results found.