The Calendar of Events is not supported by Internet Exploreryour current browser. For best viewing, please use Chrome, Firefox, or Edge.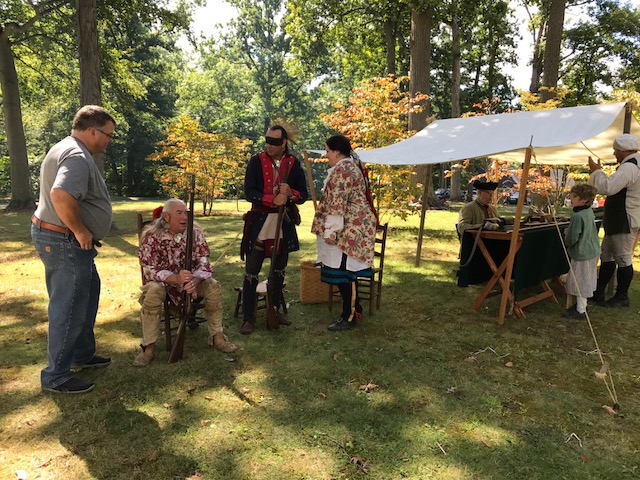 Visit their website for dates and details- richhistory.org
The RichHistory Alliance was formed as a partnership of museums and historical sites in Richland County. Our mission is to collaborate to discover, preserve, and share history in Richland County. Our members collaborate and use their combined efforts to increase tourism and promote our history for all members of Richland County.
Plan your itinerary to visit any or all of the participating museums and sites during RichHistory Weekend. Held the first weekend in May, participating member locations offer special events and open hours both Saturday and Sunday. Past events have included: house tours, garden tours, history hikes, walking tours, museum tours, craft demonstrations, family history tutorials, history talks, plant walks, dinner theater, a night at the museum, storytelling and more.
There were no results found.