The Calendar of Events is not supported by Internet Exploreryour current browser. For best viewing, please use Chrome, Firefox, or Edge.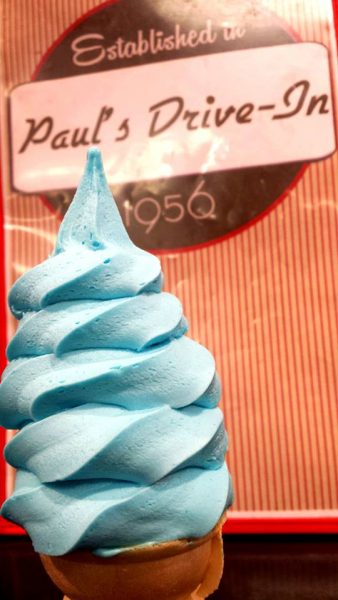 Classic style diner serving great food and even better ice cream for over 60 years! Soft serve ice cream & frozen dink machine rentals available all year round. More information available at paulsdrivein.com. Contact Briton at (419)- 601-8630 or rentals@paulsdrivein.com.
Outside Seating Provided.
There were no results found.