The Calendar of Events is not supported by Internet Exploreryour current browser. For best viewing, please use Chrome, Firefox, or Edge.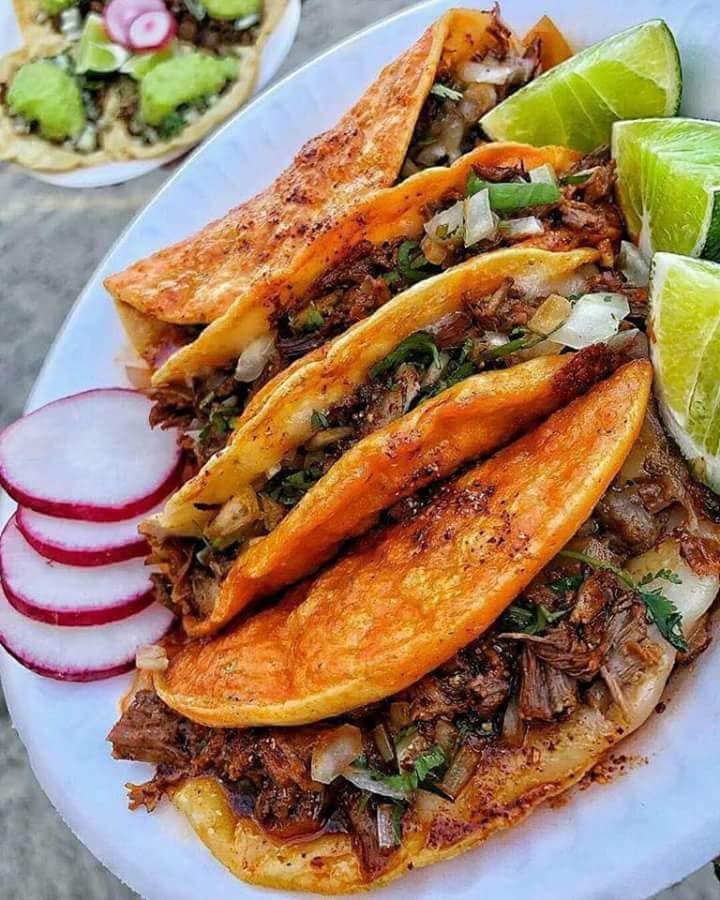 Panchos Tacos Mexican Restaurant
Rustic modern Mexican Restaurant that offers authentic Mexican food.  Serves a variety of tacos, margaritas, draft beer, fajitas, and many more. Enjoy sitting in our bar or dining room with many TV's to watch sports or the patio with a great view.  We can't wait to see you soon, Amigos!
There were no results found.