The Calendar of Events is not supported by Internet Exploreryour current browser. For best viewing, please use Chrome, Firefox, or Edge.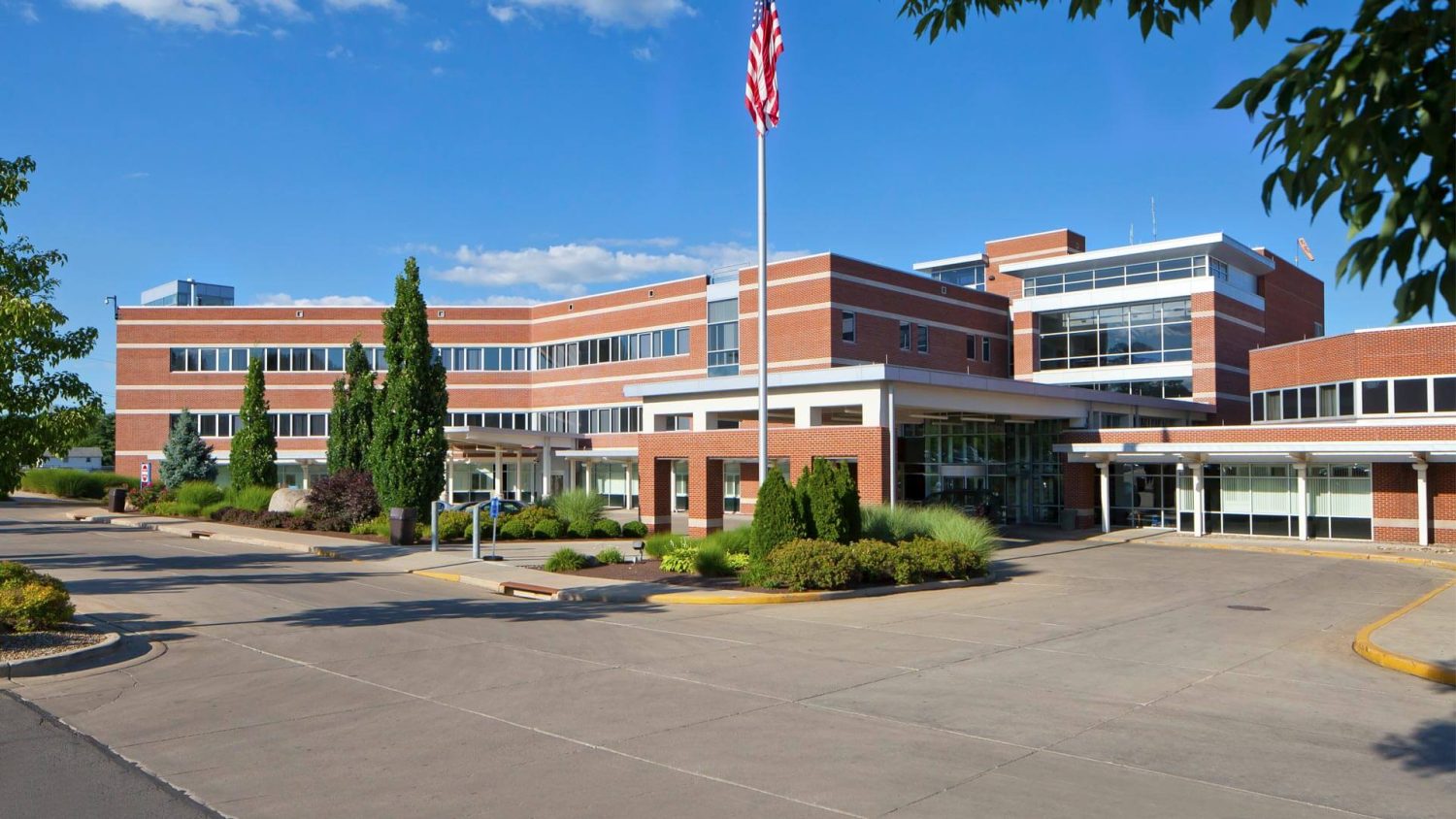 OhioHealth Mansfield Hospital
At OhioHealth Mansfield Hospital, we strive for the best possible experience, not only for you, but for your family members as well. We are more than a hospital; we are family dedicated to your health and well-being. As the north central Ohio area's only full-service hospital, Mansfield Hospital is renowned for providing healthcare services for complex conditions right here in Richland County.
There were no results found.