The Calendar of Events is not supported by Internet Exploreryour current browser. For best viewing, please use Chrome, Firefox, or Edge.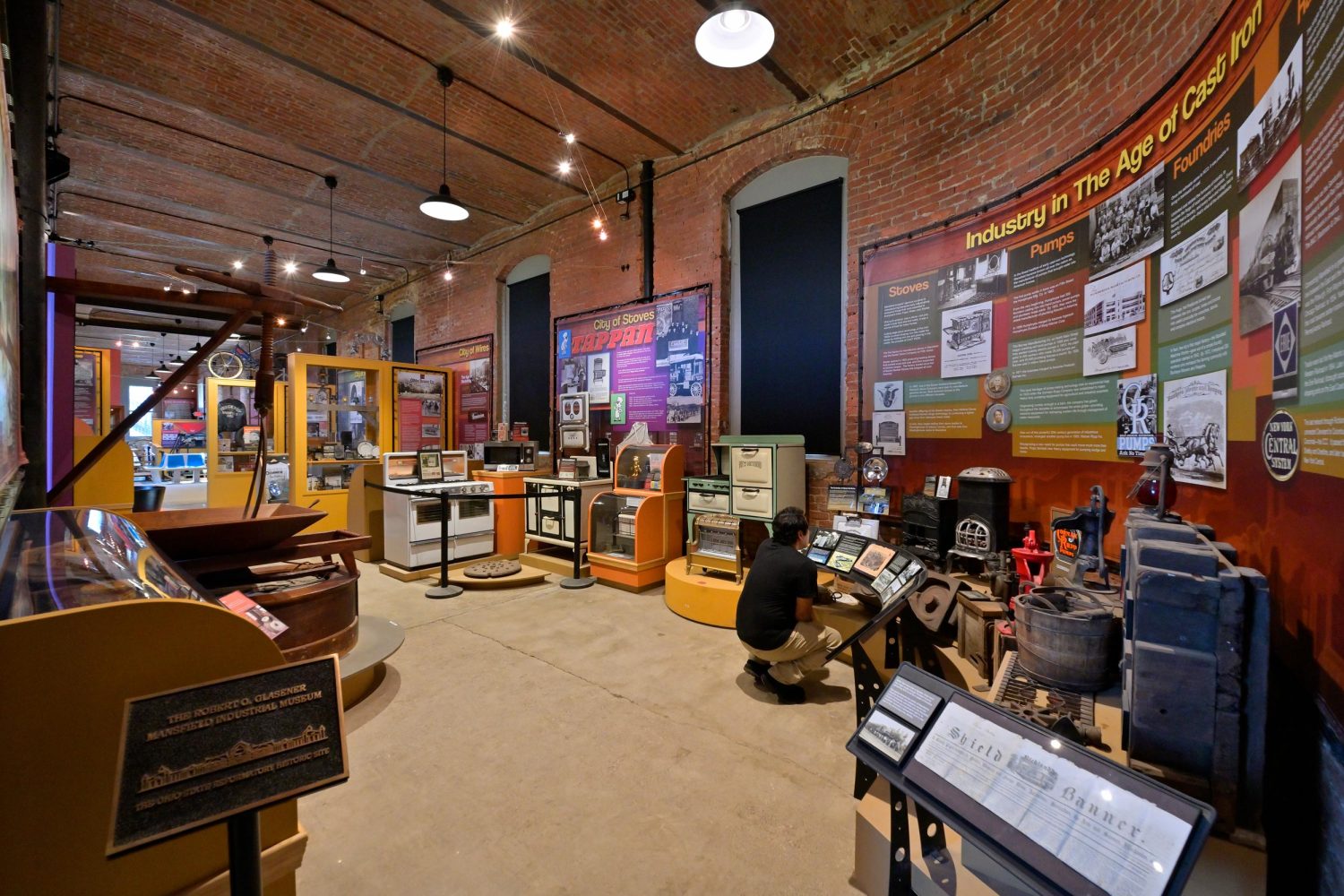 North Central Ohio Industrial Museum
Celebrating the region's industrial heritage and entrepreneurial spirit.  North Central Ohio has a long and impressive history of manufacturing and industry.  Today's local business landscape shows that the entrepreneurial spirit that drove our rich past is still alive and well.  It is the goal of the North Central Ohio Industrial Museum to showcase the history of industry in our region and also to recognize that we continue to be a community of inventors and innovators.
Located inside the Historic Ohio State Reformatory (OSR).  Admission to North Central Ohio Industrial Museum is free with paid admission into OSR.
View their virtual tour- https://youtu.be/mQO_vgxprM4.
Contact them at contact@ncoim.org or on Facebook- https://www.facebook.com/NCOIM/.
There were no results found.