The Calendar of Events is not supported by Internet Exploreryour current browser. For best viewing, please use Chrome, Firefox, or Edge.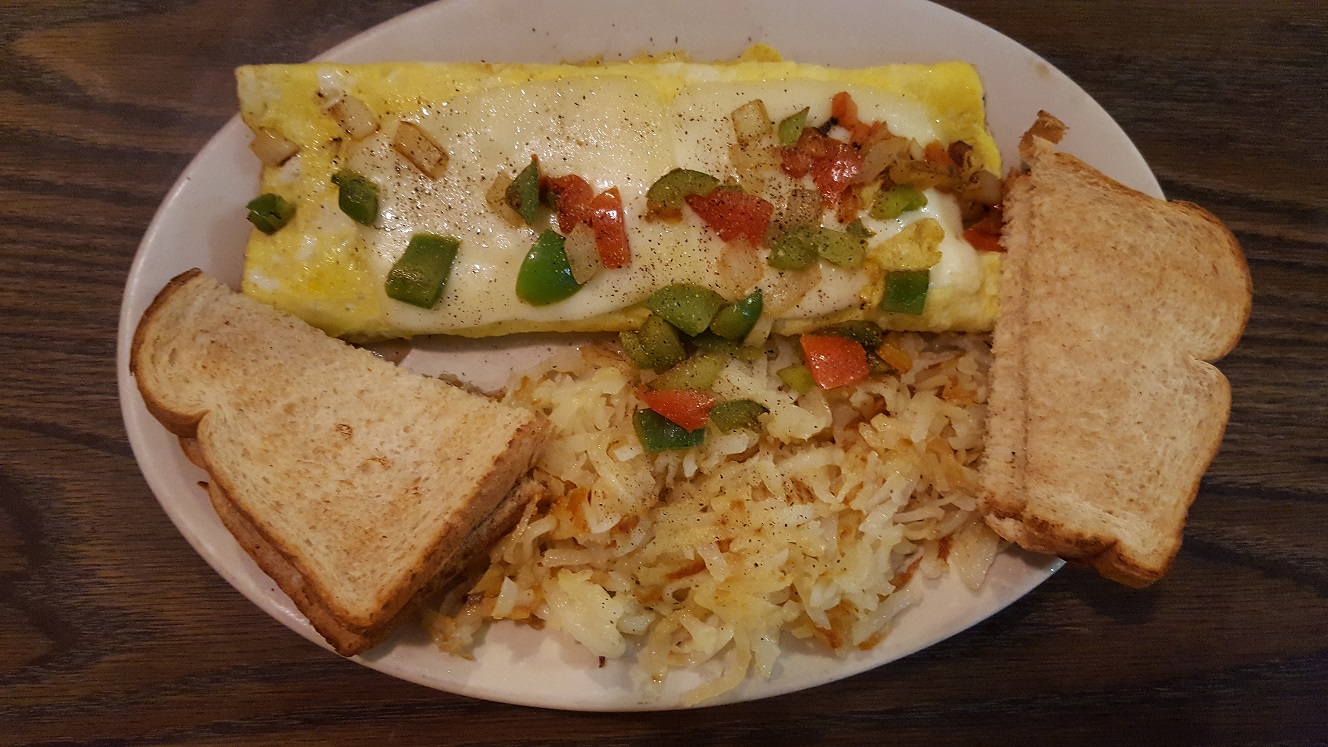 Mansfield Family Restaurant (Southside)
Quality Dining with Quality People since 1970.
People keep coming back to Mansfield Family Restaurants for GOOD food and GOOD prices!  We feature daily breakfast, lunch, and dinner specials.
Our menu includes burgers, sandwiches, soups, salads, pasta, steak, chicken, fish, pork, fried eggs, omelets, pancakes, waffles- all of your favorites!
Enjoy our fresh brewed coffee from Pearl Coffee Company, Akron Ohio.
Fresh Amish pies are delivered weekly.
Enjoy our Broasted Chicken- hand-breaded and deep fried to perfection: juicy inside, crispy outside.
We are a quality, sit-down restaurant with quick, friendly service and prices that are easy on the wallet. Mansfield Family Restaurants has been serving up our delicious Homemade Specials and Soups Since 1970. We believe that our dedicated workers and delicious home cooked meals will have you satisfied and eager to return!
Outside dining provided.
There were no results found.