The Calendar of Events is not supported by Internet Exploreryour current browser. For best viewing, please use Chrome, Firefox, or Edge.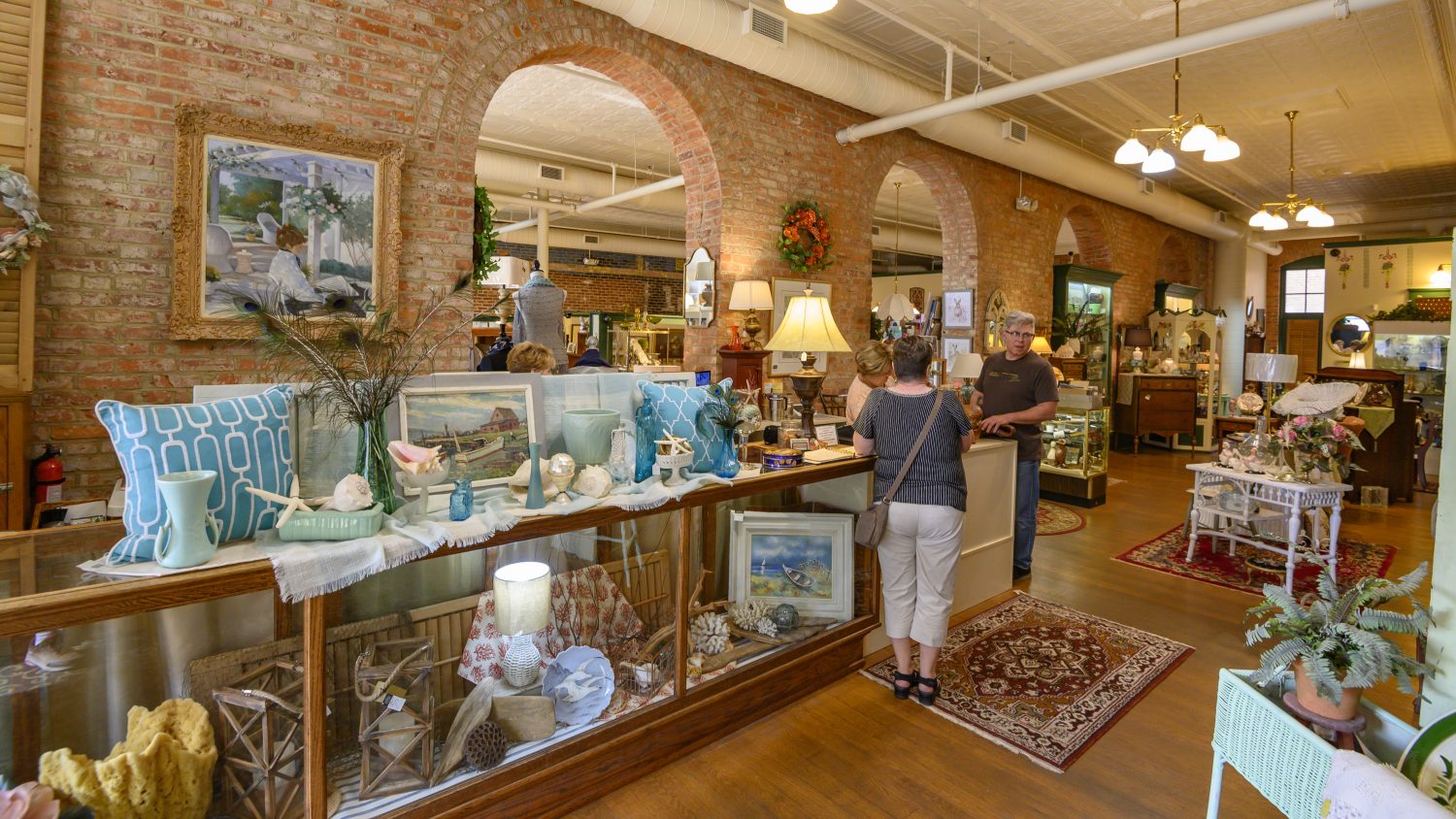 Mansfield Antiques Gallery
Mansfield Antiques Gallery is an upscale antique shop that carries all varieties of antiques.
The Shawshank Trail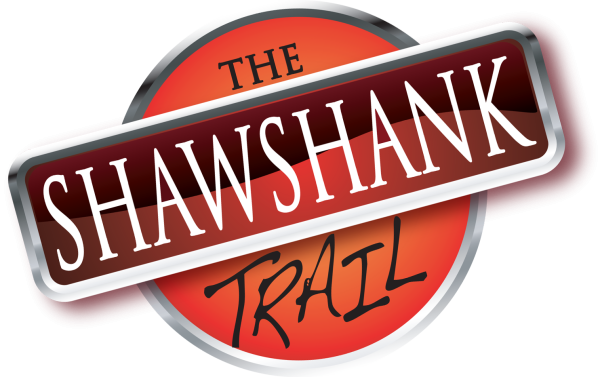 As you enter the Historic Carrousel District in downtown Mansfield, a little more than halfway up Main St. on the left side of the street, look for Mansfield Antiques Gallery. One of their windows was the window that Red looked through at the compass that would help him find the Oak Tree.
Visit ShawshankTrail.com for information on all filming sites.
There were no results found.