The Calendar of Events is not supported by Internet Exploreryour current browser. For best viewing, please use Chrome, Firefox, or Edge.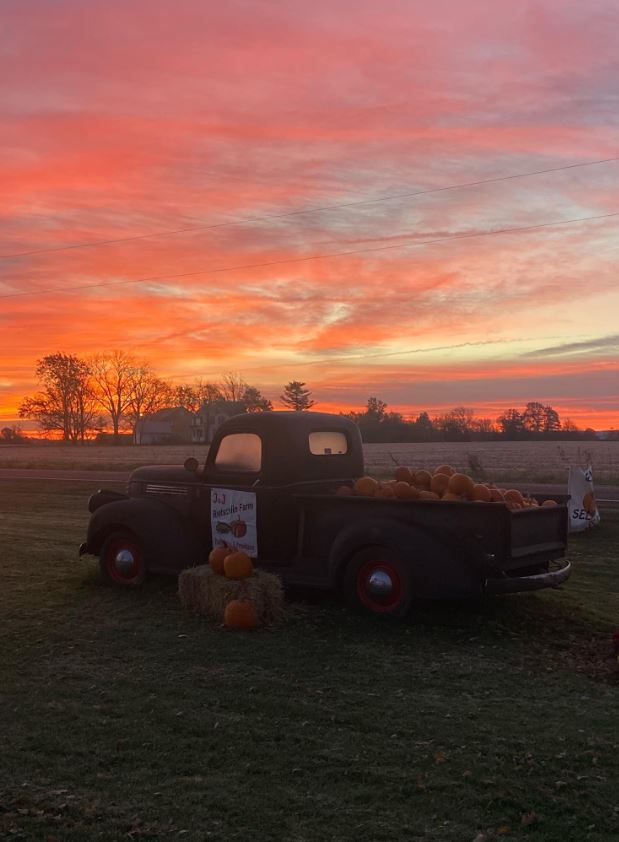 We are a family farm located in Shelby, Ohio. We have a Fall Farm Festival with hay rides, pumpkin patch, corn maze and over 35 games and activities. Runs every weekend from mid September through the month of October. Fun for all ages!
Check us out on Facebook!
There were no results found.