The Calendar of Events is not supported by Internet Exploreryour current browser. For best viewing, please use Chrome, Firefox, or Edge.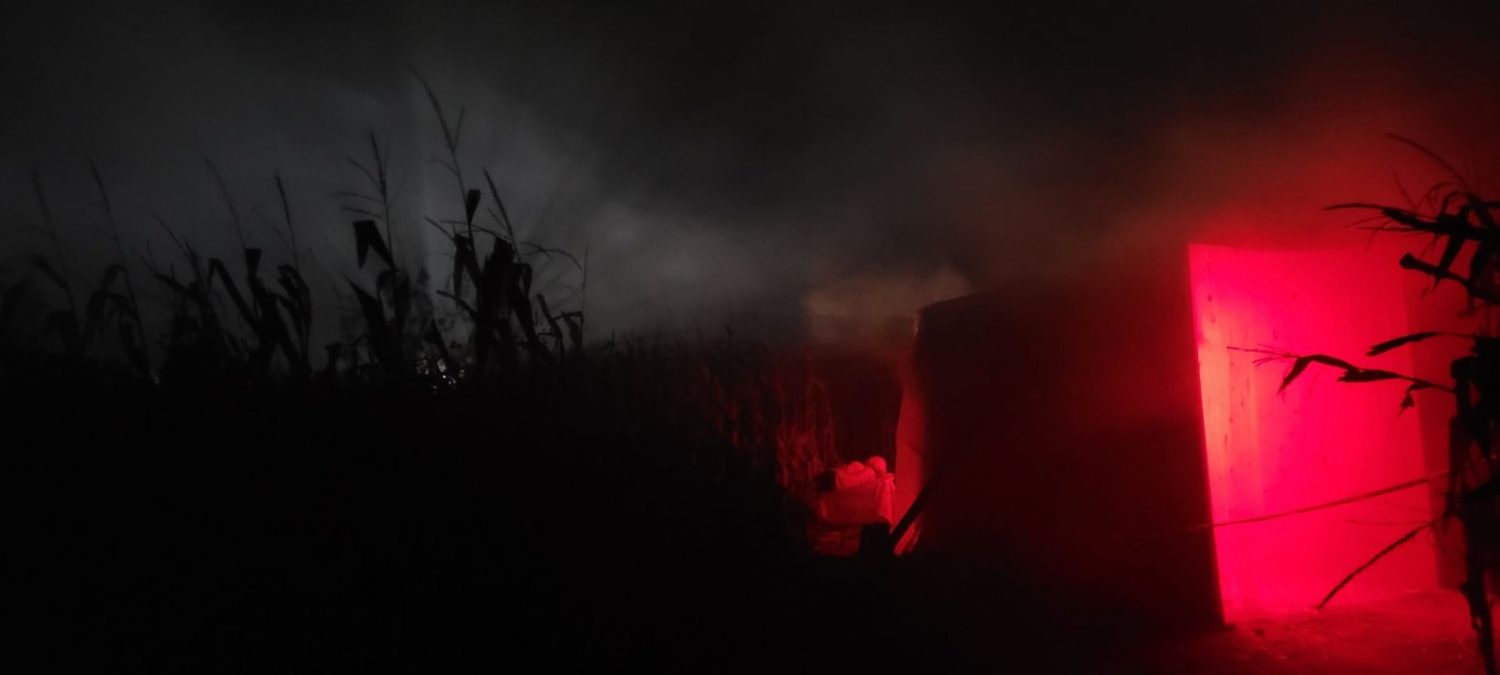 We are a family farm located in Shelby, Ohio. We have a Haunted Woods and a 5 Acre Haunted Corn Maze. There is a Hay Ride included in the entrance fee. Be prepared to be frightened in the middle of a Corn Maze.
Check us out on Facebook!
There were no results found.