The Calendar of Events is not supported by Internet Exploreryour current browser. For best viewing, please use Chrome, Firefox, or Edge.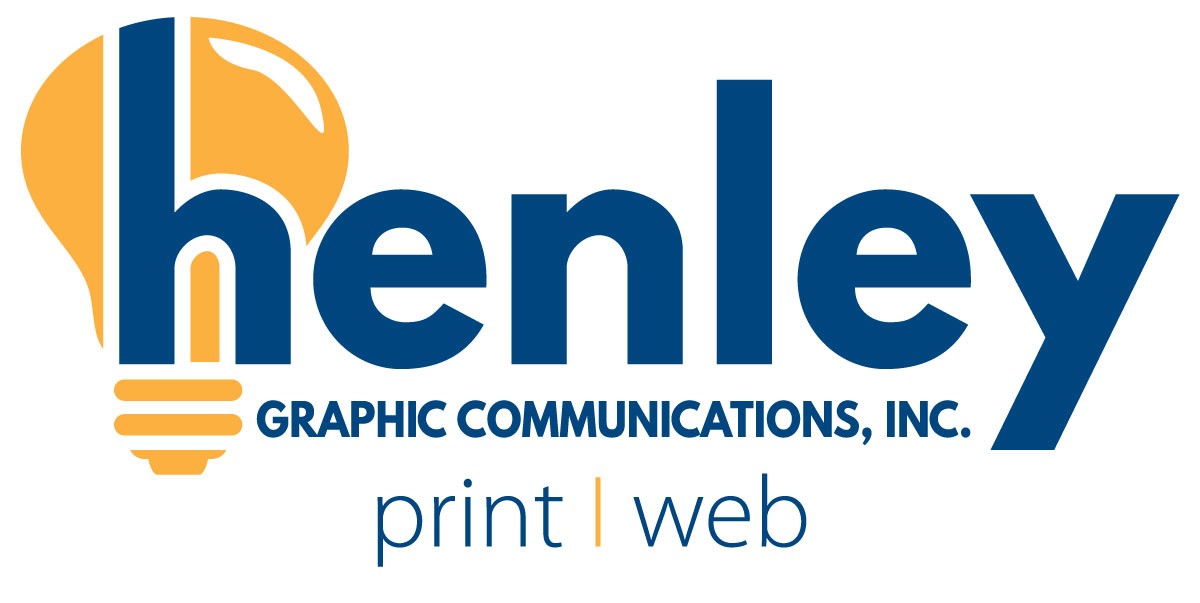 Henley Graphic Communications
Henley Graphic Communications provides advertising, printing, graphic and web design services for businesses of all sizes. They are glad to handle all your needs, whether it is basic black & white or colorful high-end promotional materials. Email marketing, online marketing, and signage along with brochure distribution are included offerings.
There were no results found.