The Calendar of Events is not supported by Internet Exploreryour current browser. For best viewing, please use Chrome, Firefox, or Edge.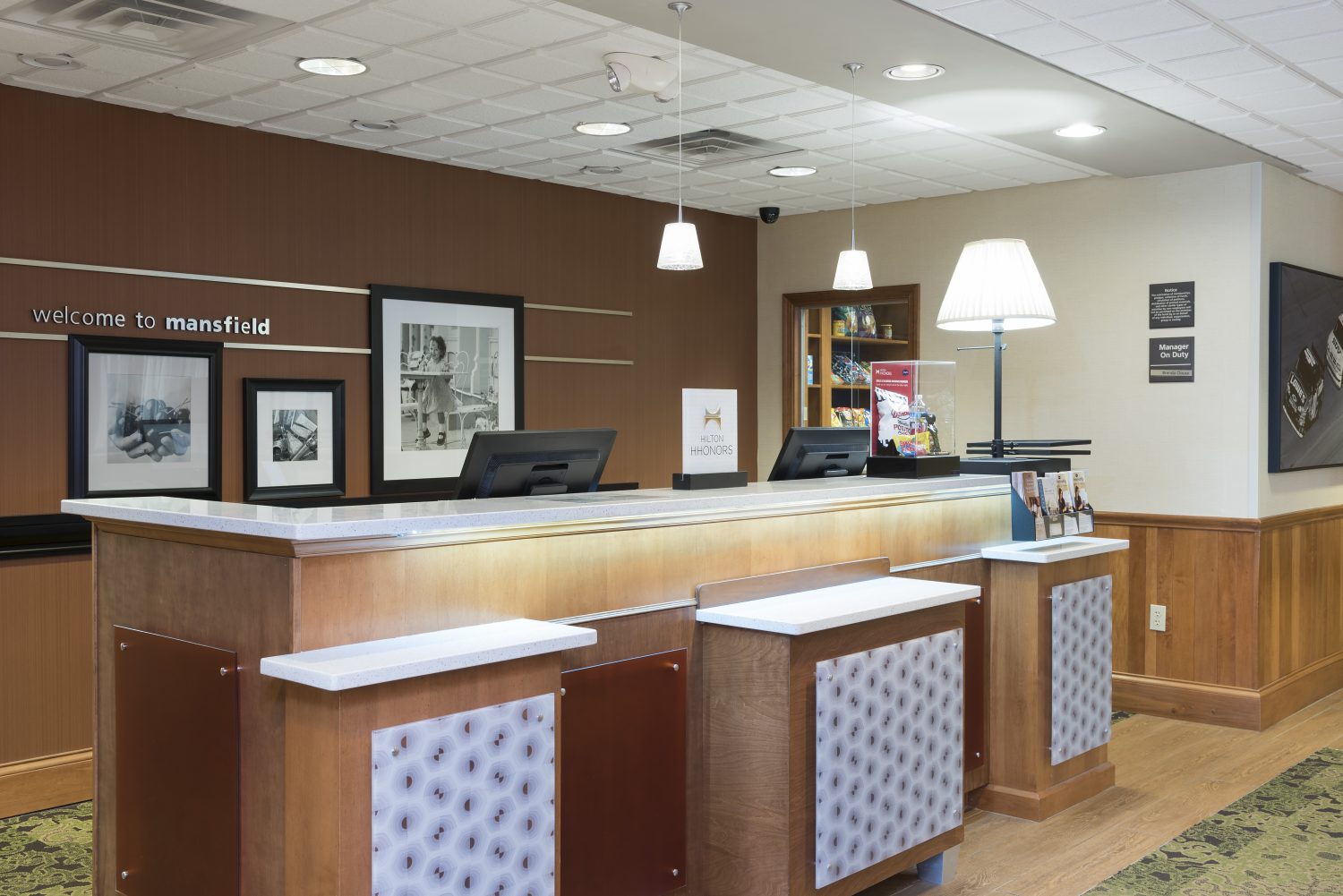 Hampton Inn & Suites Mansfield @ I-71
Conveniently located at the intersection of I-71 and SR-13, we have a great location for both business travelers and visitors to Mansfield. We're a Hilton property with 75 guest rooms, including studio suites.
Hotel features include:
On the House Hot breakfast
Complimentary wired and wireless high-speed Internet
Indoor pool
Fitness center
Meeting room
24 hour business center and studio suites
Suite Shop
100% Satisfaction Guarantee.
There were no results found.