The Calendar of Events is not supported by Internet Exploreryour current browser. For best viewing, please use Chrome, Firefox, or Edge.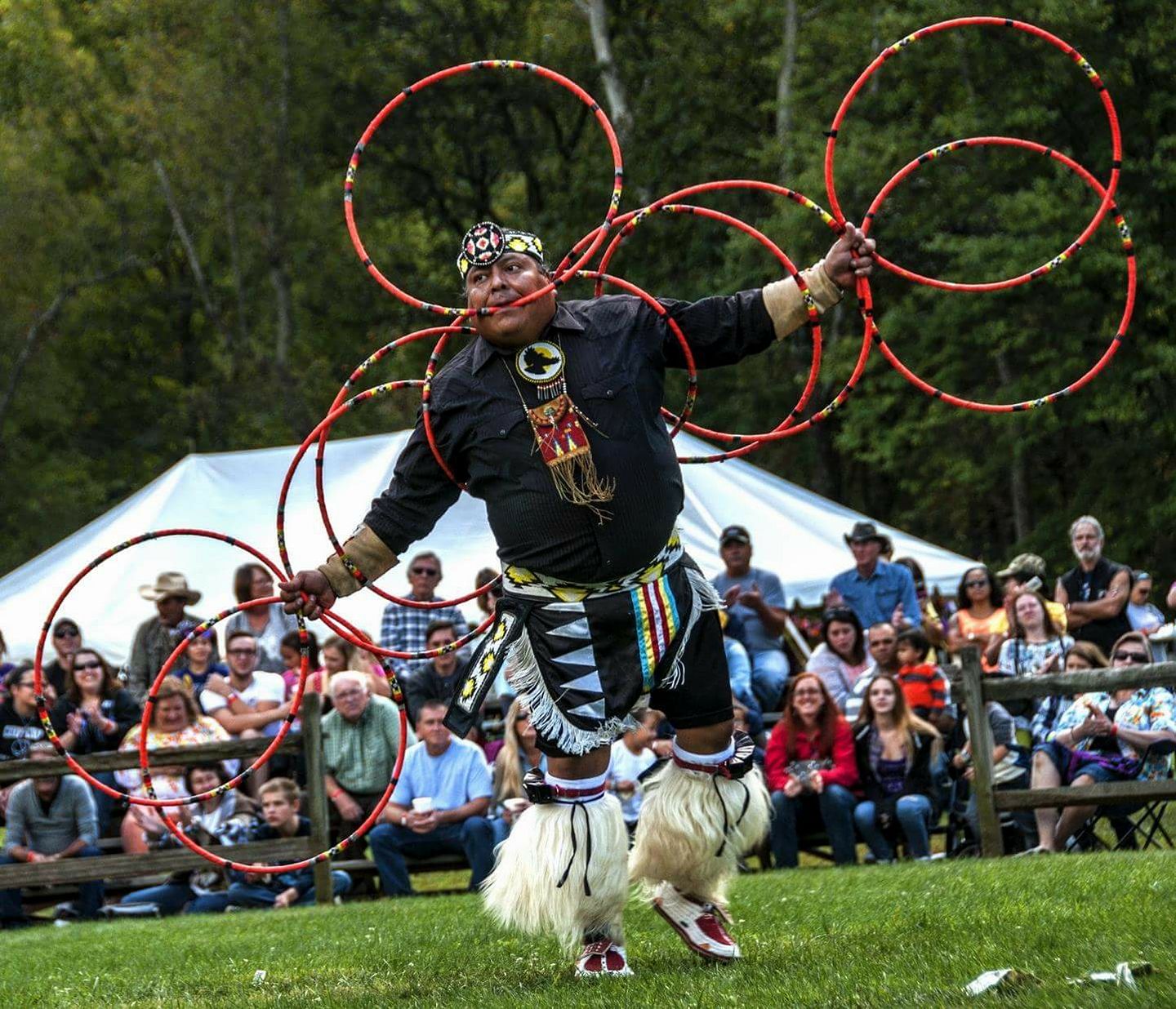 Come gather on the Mohican Reservation Festival Grounds for fellowship and competition. Featuring dance and drum competitions, food, music, storytelling and over 40 top native craftsmen and artisans. Held rain or shine with free parking. An educational way to learn history, culture, and lifestyle of the Native American people. This is a real Native Pow-Wow, not a hobbyist show.
Visit their website for dates and details- mohicanpowwow.com
There were no results found.