The Calendar of Events is not supported by Internet Exploreryour current browser. For best viewing, please use Chrome, Firefox, or Edge.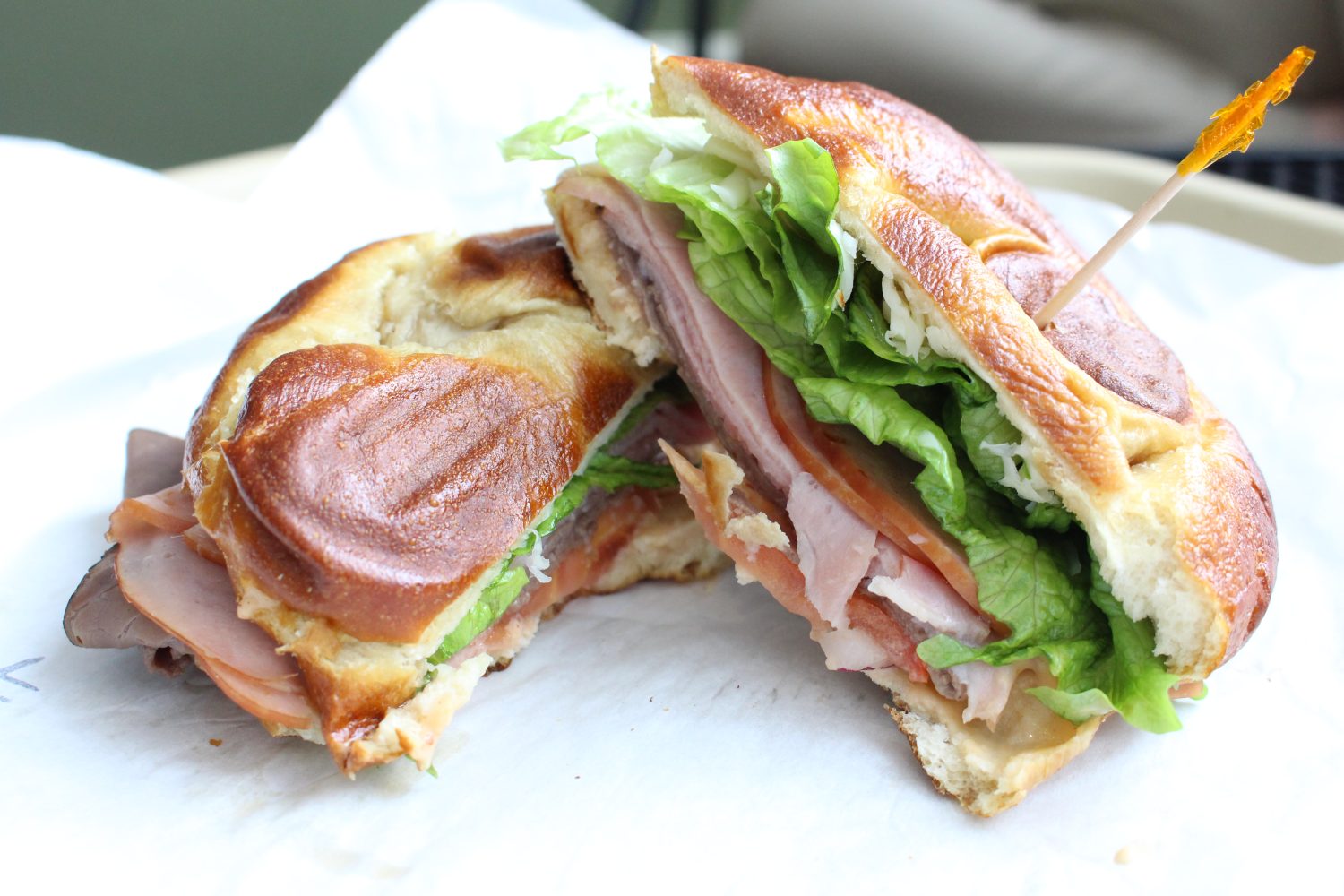 Fast, casual restaurant where you can design your own sandwich or salad.  You can also choose from our signature sandwich selection and try one of our delicious homemade soups.  Casual catering is available at our location or yours.
There were no results found.