The Calendar of Events is not supported by Internet Exploreryour current browser. For best viewing, please use Chrome, Firefox, or Edge.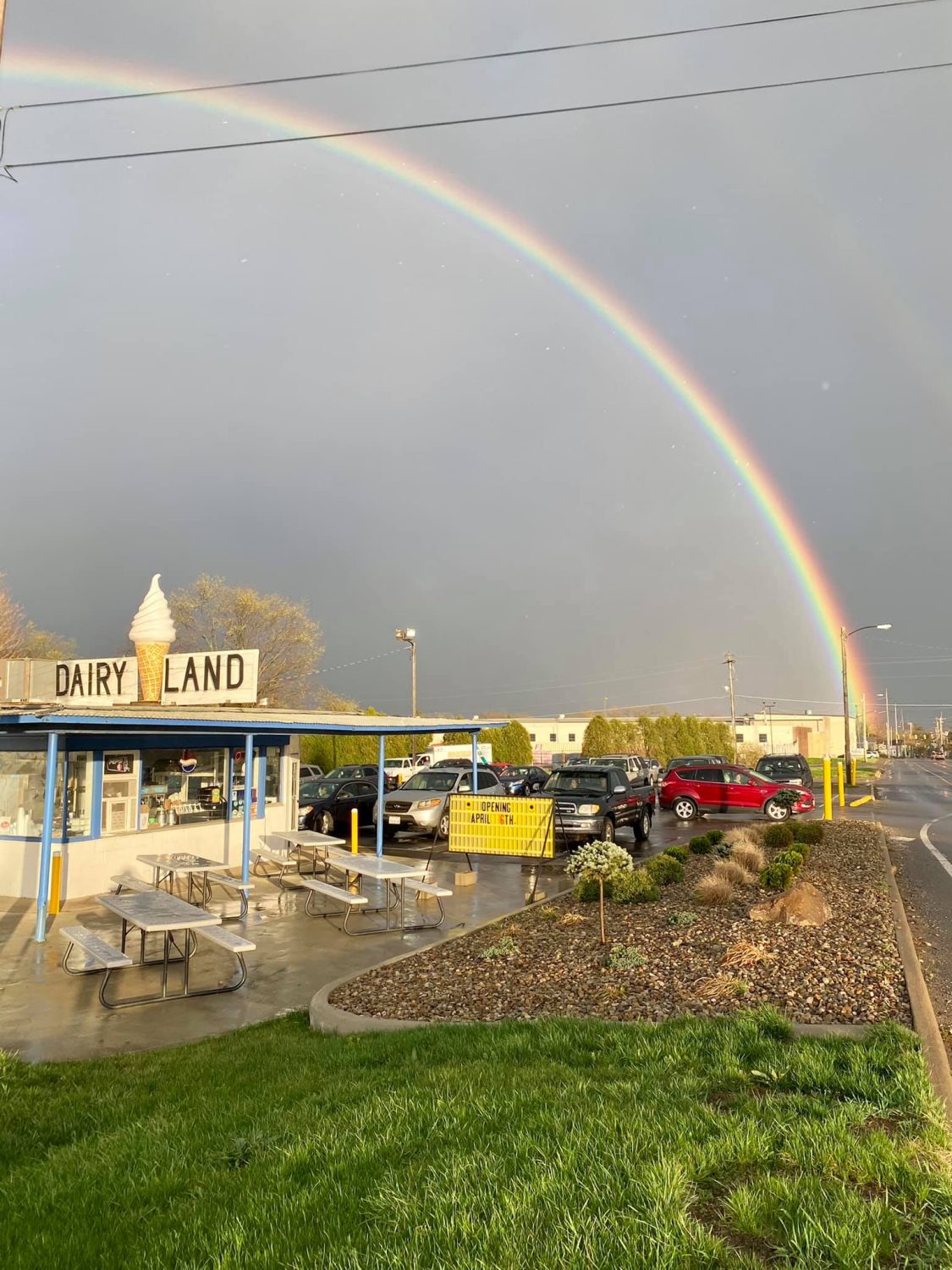 Carhop service.  In business since 1947.  Serving a variety of menu items and soft serve ice cream.  Our number 1 seller by far is coneys. Other popular items include shredded chicken, pizza burgers, brownie sundaes, and dessert nachos.  Open mid March through mid October.  Follow us on Facebook.
There were no results found.