The Calendar of Events is not supported by Internet Exploreryour current browser. For best viewing, please use Chrome, Firefox, or Edge.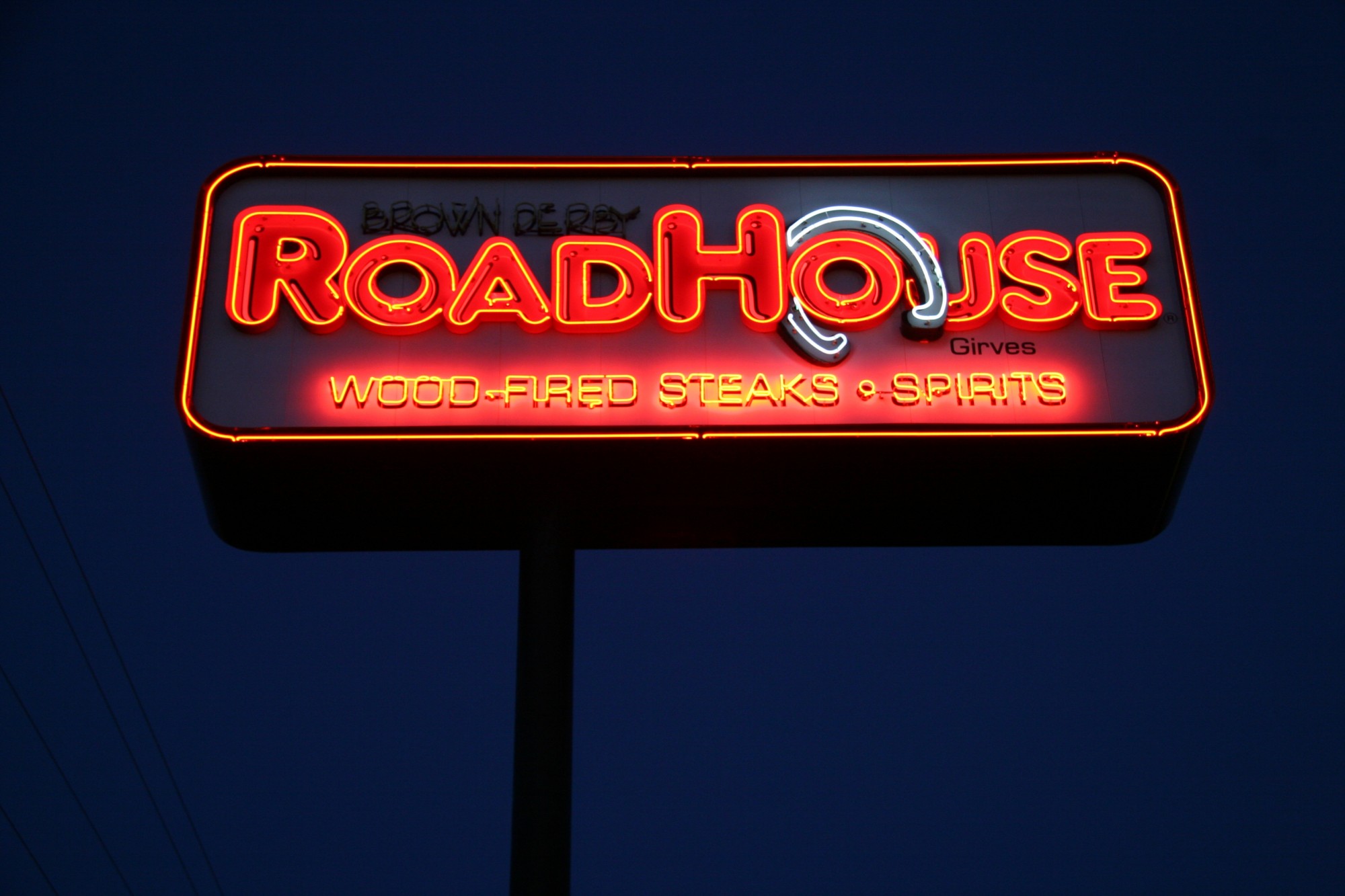 Locally owned and operated – The one "True Roadhouse".  Relaxed fun atmosphere.  Hand-cut steaks fresh daily.  Cooked over western style open hardwood flames.  St. Louis BBQ ribs, great seafood selection, over the top sides, kids menu.  Draft and bottled beer, specialty drinks and wine.  Voted "Best Steak and BBQ Ribs" again and again!
Outside seating provided.
There were no results found.