The Calendar of Events is not supported by Internet Exploreryour current browser. For best viewing, please use Chrome, Firefox, or Edge.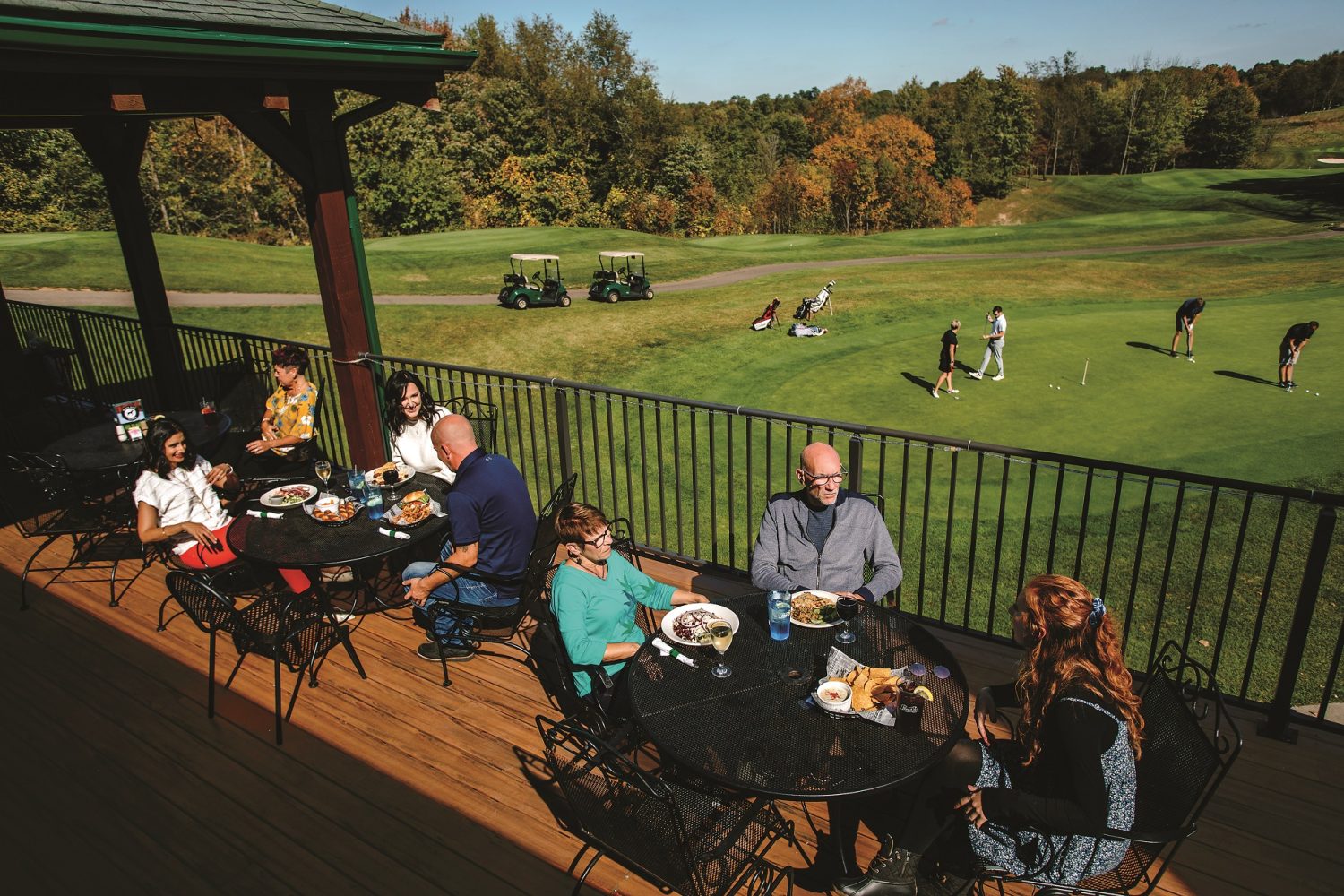 Black Dog Tavern at Deer Ridge Golf Club
The log and timbered clubhouse at Black Dog Tavern features a breathtaking view of the golf course, and with its open rear deck and patio, offers a comfortable and relaxing setting for a meal or quiet get-together. Inside, dining room guests can enjoy a lunch or dinner expertly prepared by our chef while watching the wide screen TV. The Restaurant and Bar are open all year round.
Outside seating provided.
There were no results found.