The Calendar of Events is not supported by Internet Exploreryour current browser. For best viewing, please use Chrome, Firefox, or Edge.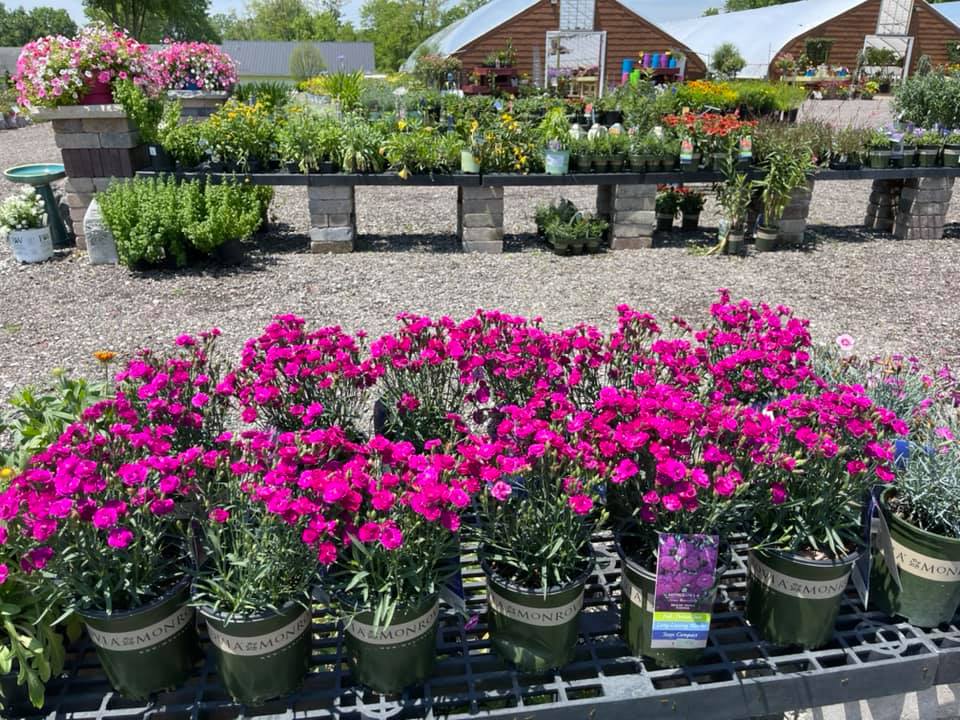 Arnold's Garden Center is a full service garden center, Teleflora florist, and gift shop.  We carry a wide variety of top quality Annuals, Perennials, Shrubs, Trees, Mums, Houseplants, and Water Plants. As well as unique Statuary, Fountains, Birdbaths, Memorial items, Pumpkins, Home and Garden Décor, and Christmas Décor. We offer planting and/ or delivery of our material and we are open year rounds with 2 acres to explore. Our Teleflora shop designers can create the perfect arrangement for any occasion, including weddings and funerals.
There were no results found.