The Calendar of Events is not supported by Internet Exploreryour current browser. For best viewing, please use Chrome, Firefox, or Edge.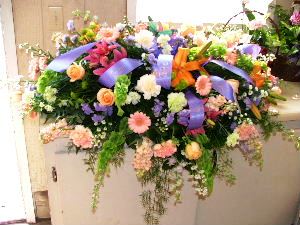 Alta Floral in Shelby is your one stop shop for all your floral and gift needs.  We carry a variety of tropical house planters, custom arrangments, and giftware.  With direct access to our parent company, Alta Florist and Greehouse, the possibilities are vast and the selection immense for all your funeral, birthday, anniversary, and wedding needs.  Call or stop in today!
There were no results found.