The Calendar of Events is not supported by Internet Exploreryour current browser. For best viewing, please use Chrome, Firefox, or Edge.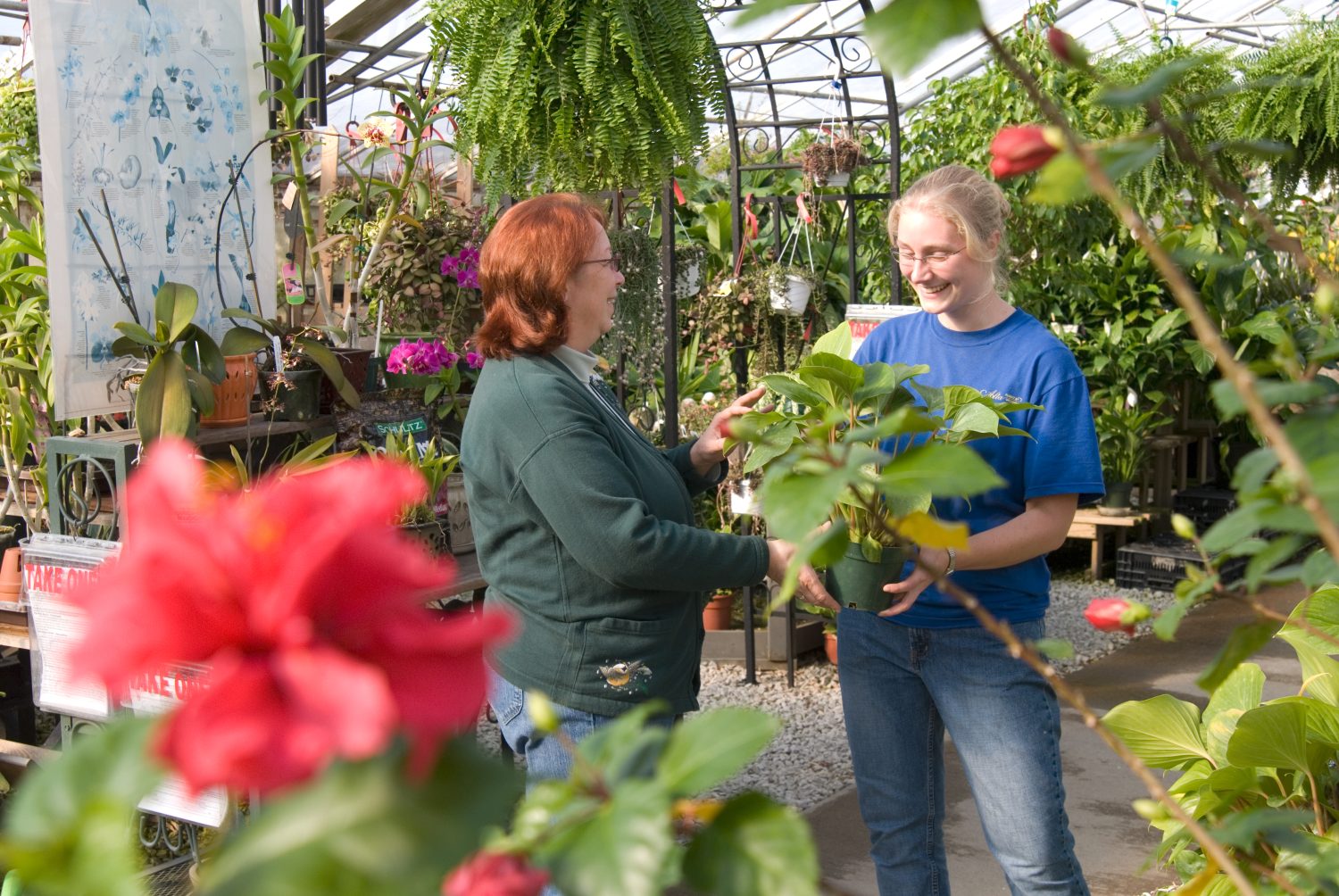 Alta Florist & Greenhouse
Alta Florist & Greenhouse is open year-round to cover all your floral, plant decor and gift giving needs. Looking for something unique? Alta is sure to have something for you!  Whether for a wedding, funeral, birthday, or an anniversary, Alta can help you find the perfect gift.  Looking to make your flower bed look appealing?  We have a large variety of perennials, annuals and shrubs.  Having a special anniversary? Call into our florists to send a beautiful bouquet to that special person.  Send a lovely blooming basket, memorial stone or windchime in memory of a loved one.  Alta also has seasonal flowering plants for all seasons like tulips, mums and poinsettias.  The Greenhouse is known for its extensive selection of perennials and tropical houseplants. No matter what time of year or what the occasion, Alta is a memorable shopping stop. Don't have time to stop? Call in and talk to us today about your delivery services all over Mansfield, Shelby, and the surrounding areas.
 For everyone with an interest in flowers, shrubs, or plants in general, come visit Alta Florist & Greenhouse and ask about the on-site tours. The on-site tours are also great for gardeners that have never been to Alta Florist & Greenhouse.
Alta Florist & Greenhouse is the number one stop for true plant lovers.  Motorcoach groups can enjoy educational programs throughout the year, such as, "The Good, The Bad, and The Beautiful" perennial program.  Alta's florist can offer a demonstration of a centerpiece which is given away at its completion.  "Presto Pesto", Container gardening, a greenhouse tour and a Spring Preview are also a few of the activities the Alta's staff can provide.
Since 1923, Alta Greenhouse has served Mansfield and the surrounding area.  Alta Greenhouse offers a shopping experience for all types of lovely indoor and outdoor plants.  Alta features seasonal home-grown excellence with poinsettias, tulips and mums.  Boasting one of the largest perennial collections in the county, Alta's perennial grower, Christine Libby, is more than willing to share her years of gardening experience with visitors.  Alta also has a full line florist on site.
GROUP TOUR CONTACT:
Stephanie Colledge
419-529-2712 · 877-529-2172
info@altagreenhouse.com
GROUP INFORMATION:
Reservations required: Yes
Open for special hours: 8am-8pm Summer, 8am-5pm Winter
Maximum # of motorcoaches at one time: 2 coaches
Motorcoach parking: on the grounds
Escort & driver complimentary:
Handicap accessible: Grounds Yes, Restrooms No
Number of restrooms available (men/women): 2 available

There were no results found.