Visitor Guides for Your Business
Do you host regional meetings at your business location? Are many of your clients from out of the area? Order free visitor guides to display at your business and help visitors navigate more of the area while in town. Remember, it all starts with a visit!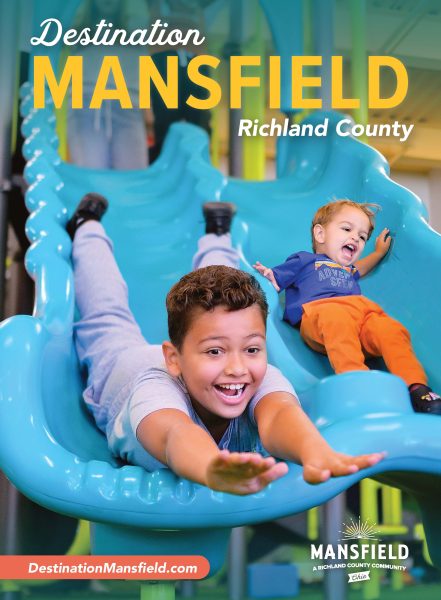 Our Visitor Guide is the ultimate tool for discovering EVERYTHING there is to do in the Mansfield and Richland County area.