The Calendar of Events is not supported by Internet Exploreryour current browser. For best viewing, please use Chrome, Firefox, or Edge.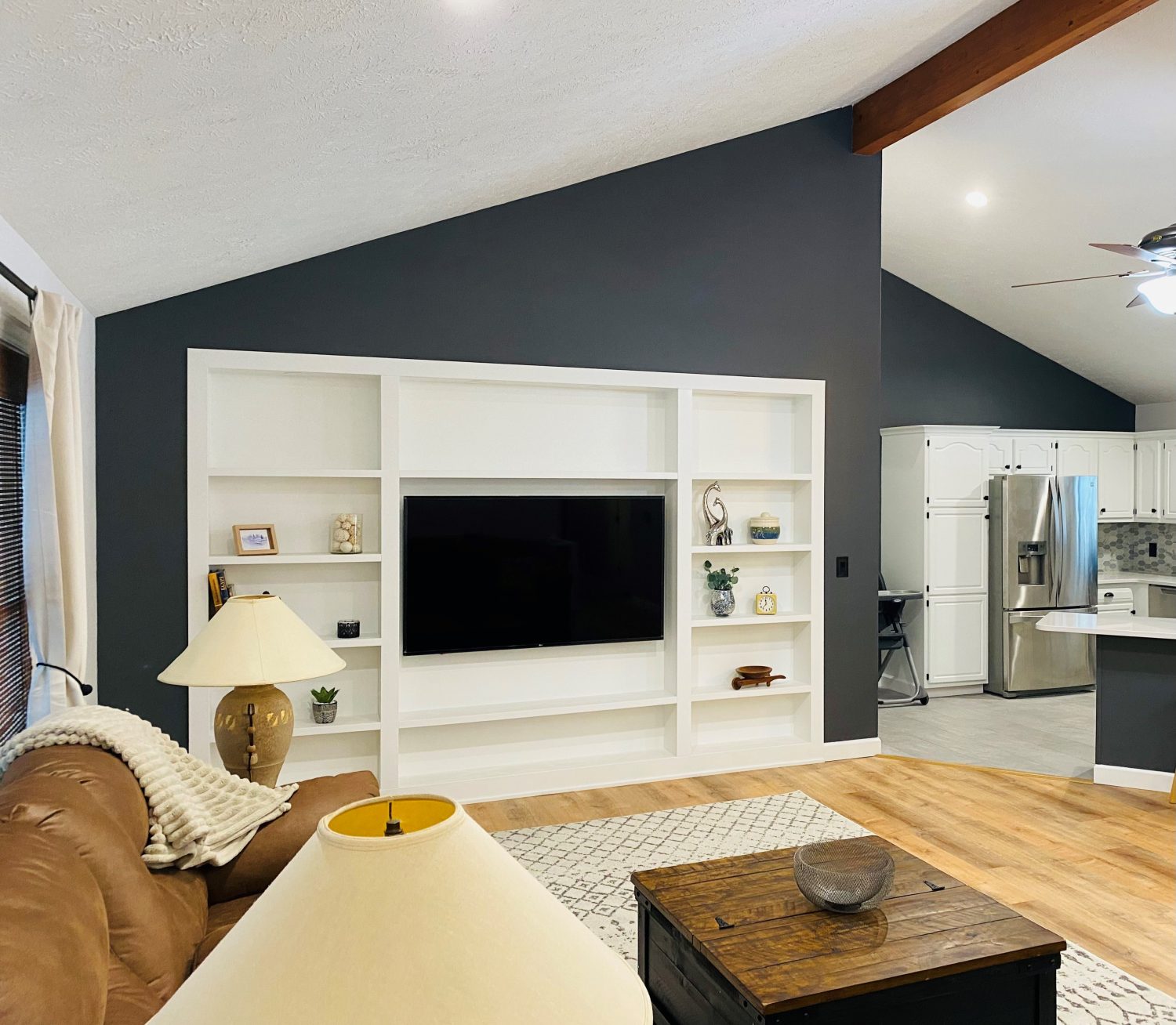 Relaxing, modern vacation rental close to Charles Mill Lake and other area attractions.  Great outdoor space with fenced in yard and screened porch.
A mix of space, comfort, and modern living, this 1500 sq. ft. home is exactly what you are looking for. Conveniently located and reasonably priced, with a fully fenced-in backyard, it is a perfect short-or long-term retreat for families, business trips or those just looking to take in the many sites in the area.
As you step into the living room, notice the cozy interior including central air, new floors and furnishings, a vaulted ceiling, and large flat-screen TV.  Hungry? You will have access to a kitchen with enough pots, pans, utensils, and appliances to cook up a storm. Afterwards, relax on the back porch deck and sip your coffee in a green, "country within the city" environment. The three bedrooms, set up with two queens and a full bed, are comfortable, with overhead fans and WIFI access. A pack and play and highchair are kept on the premises for little ones. On a work trip? One of the rooms offers a large office table, chair, and basic supplies.
Click HERE to view on VRBO.com property ID #3225675
There were no results found.