The Calendar of Events is not supported by Internet Exploreryour current browser. For best viewing, please use Chrome, Firefox, or Edge.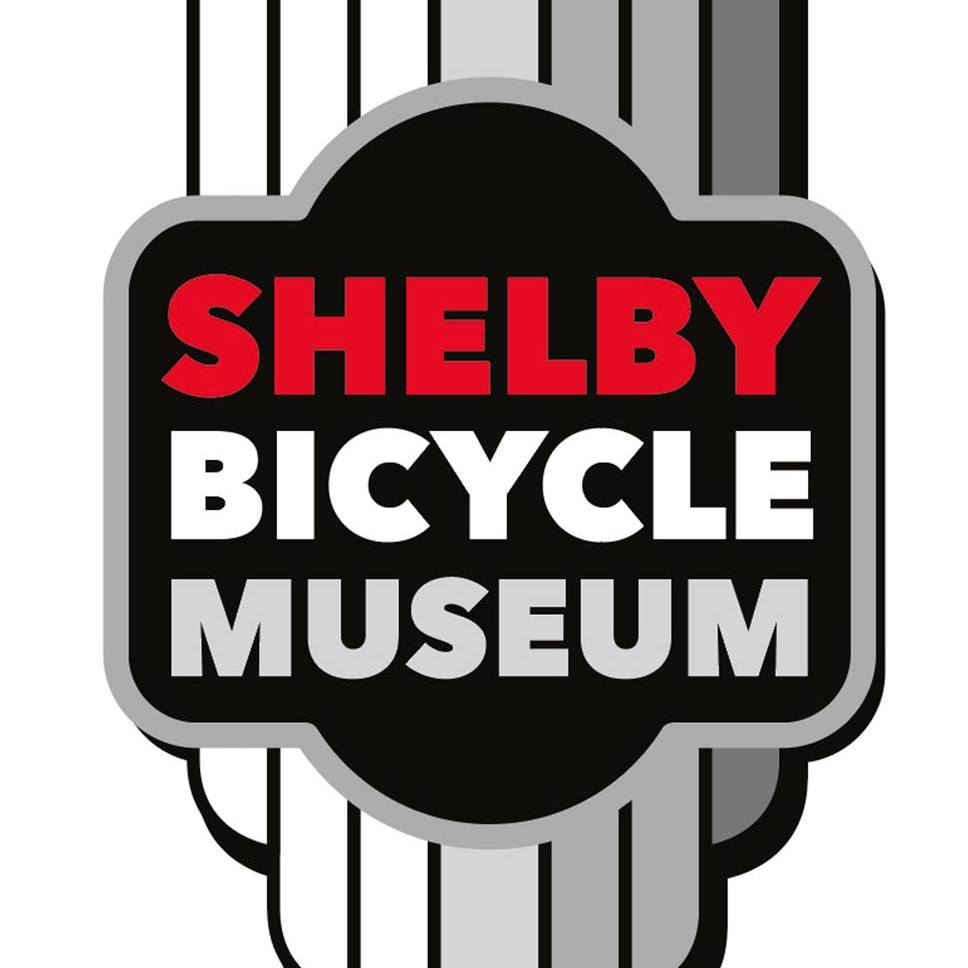 The Shelby Bicycle Museum is open to the public 24 hours a day, 7 days a week on the ground of the original Shelby Cycle Factory, now the Shelby Justice Center on 31 Mack Avenue.  The unique, interactive museum contains murals of each of the bicycle factories in Shelby, as well as the 22-foot timeline of Shelby History, including factories originally on the property.  The display is tied to www.ShelbyCycleHistory.org through QR codes, where visitors can find additional information.
There were no results found.