The Calendar of Events is not supported by Internet Exploreryour current browser. For best viewing, please use Chrome, Firefox, or Edge.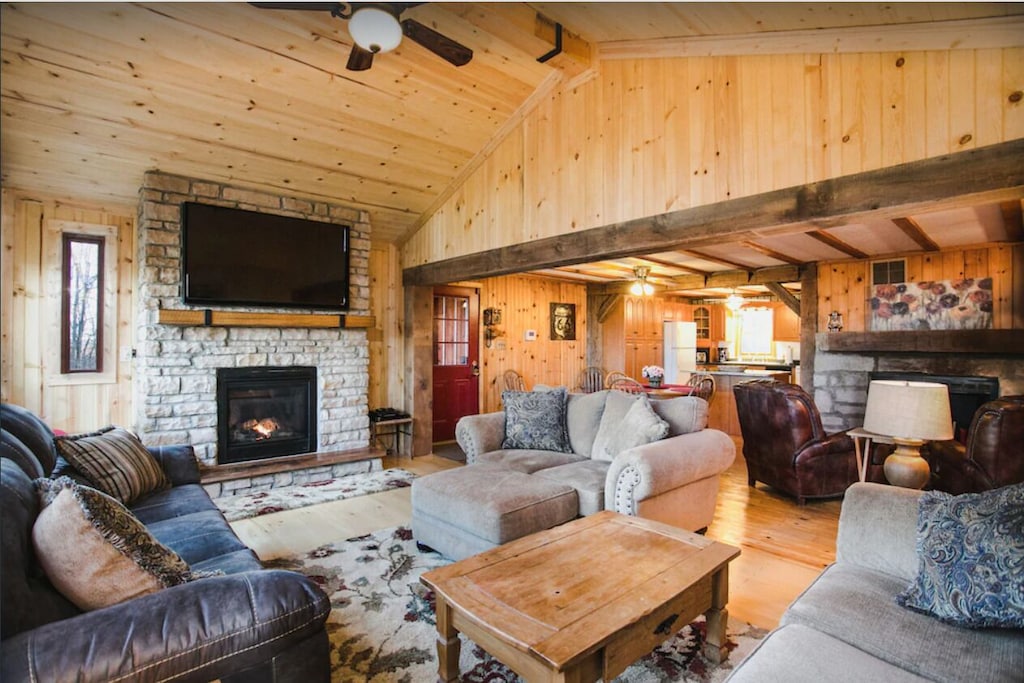 Short term vacation rental.  Beautiful cabin located minutes from downtown Bellville and near proximity to Mohican area attractions and Snow Trails Ski Resort.  The cabin is a 2 bedroom, 2 bath property that can accommodate up to 6 people.  Enjoy the 8-person hot tub, fire pit, large green space, smart flat screen TV, and indoor fireplace!  A great place to recharge and enjoy!
Click HERE to view on VRBO.com property ID #2994523
There were no results found.