The Calendar of Events is not supported by Internet Exploreryour current browser. For best viewing, please use Chrome, Firefox, or Edge.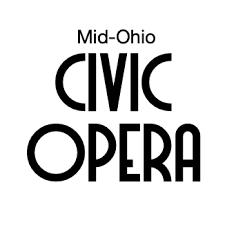 Classical voice and opera production company.  We bring world-class productions and concerts to the region, using professional talent and local volunteers at all levels of the production and performance.  Venues vary.
There were no results found.