The Calendar of Events is not supported by Internet Exploreryour current browser. For best viewing, please use Chrome, Firefox, or Edge.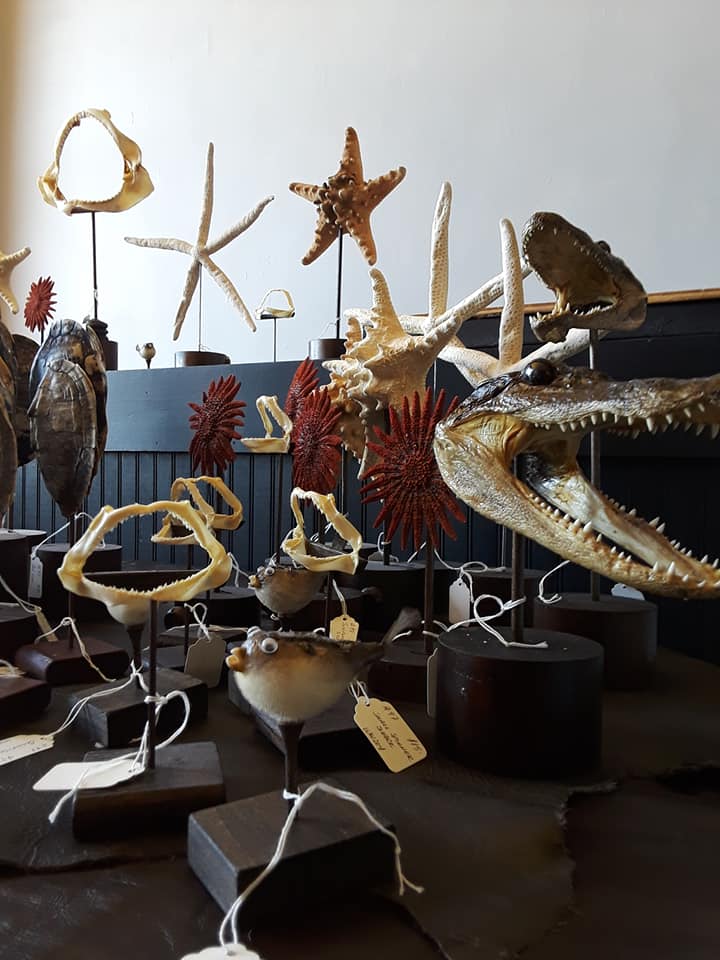 LUCAH specializes in the curation of unique & intriguing furniture & accessories. In addition to antiques & sterling silver, we also feature oddities, folk & one-of-a-kind art pieces from living artists & other quirky-but-beautiful things.
There were no results found.