The Calendar of Events is not supported by Internet Exploreryour current browser. For best viewing, please use Chrome, Firefox, or Edge.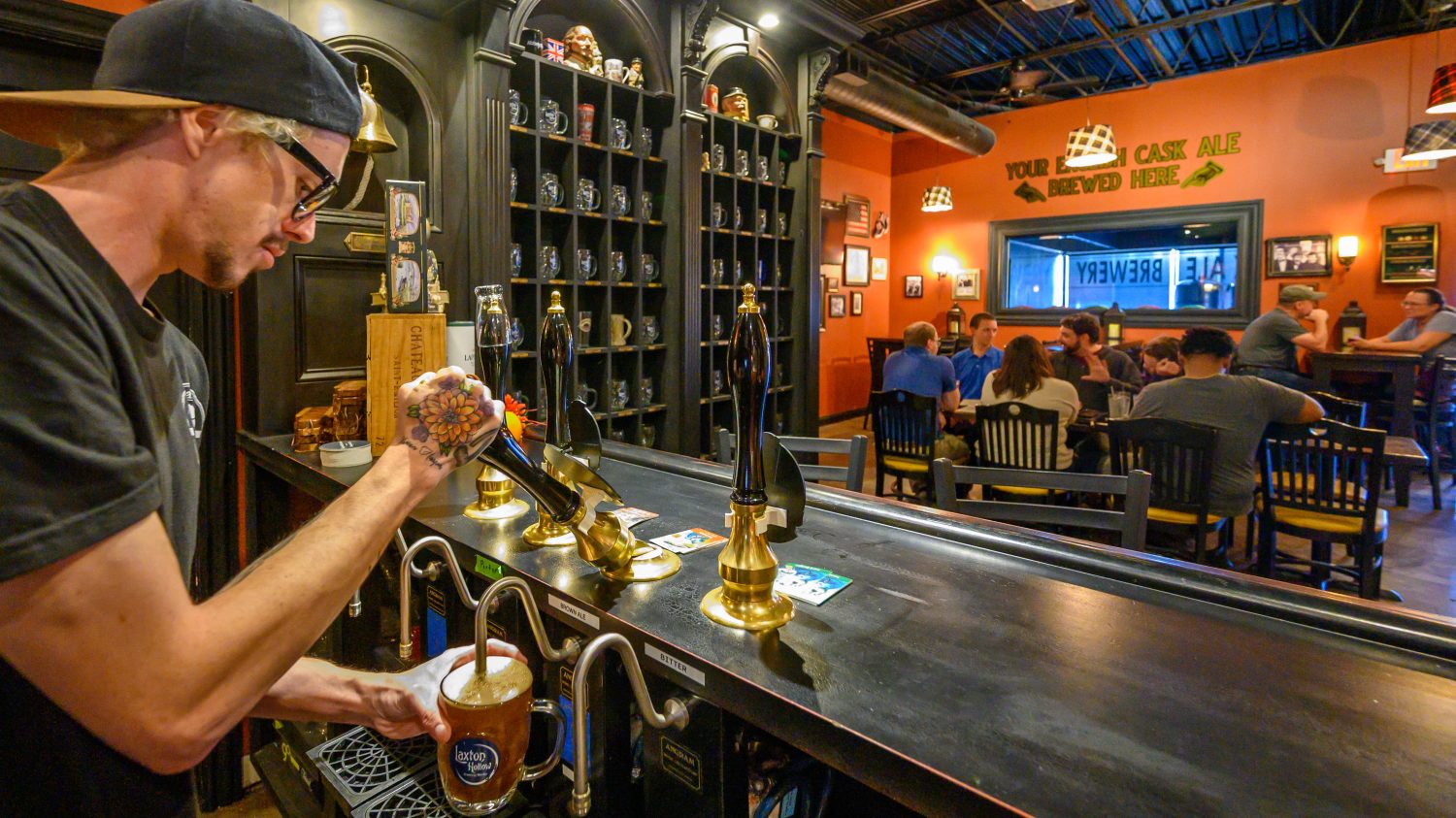 Laxton Hollow Brewing Works
Laxton Hollow Brewing Works specializes in producing small batches of cask ale in Lexington, Ohio.  Cask beer has a softer level of carbonation and can have more complex flavors and aromas than alternatives due to the time-honored way it is conditioned and served.  Visitors can enjoy hand-pulled pints of Laxton Hollow's British-style beers at a traditional alehouse bar located in The Happy Grape Wine Bar & Bistro.
Outside seating provided.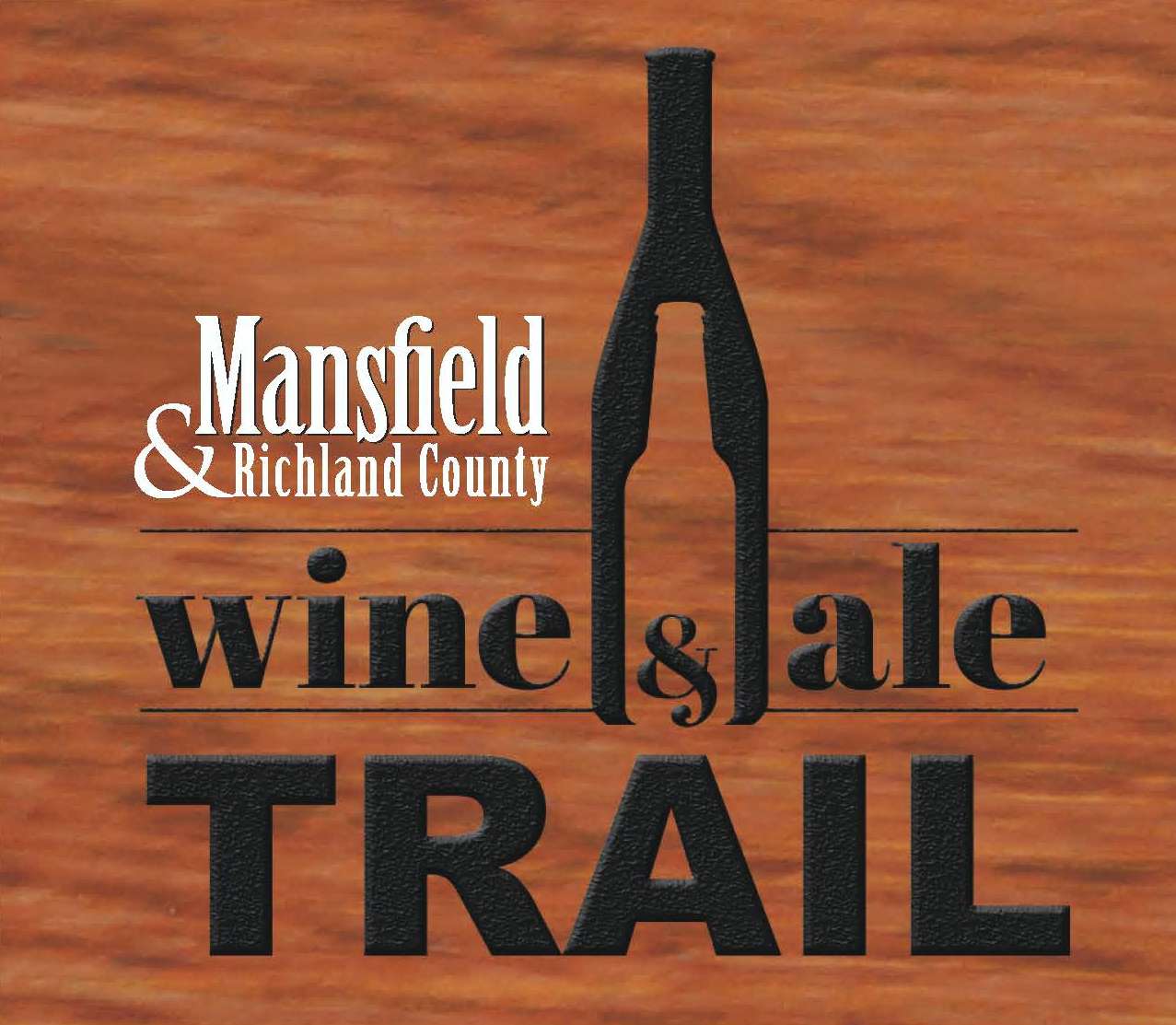 We are a part of the Mansfield & Richland County Wine and Ale Trail. 
View the full list of locations HERE! 
There were no results found.