The Calendar of Events is not supported by Internet Exploreryour current browser. For best viewing, please use Chrome, Firefox, or Edge.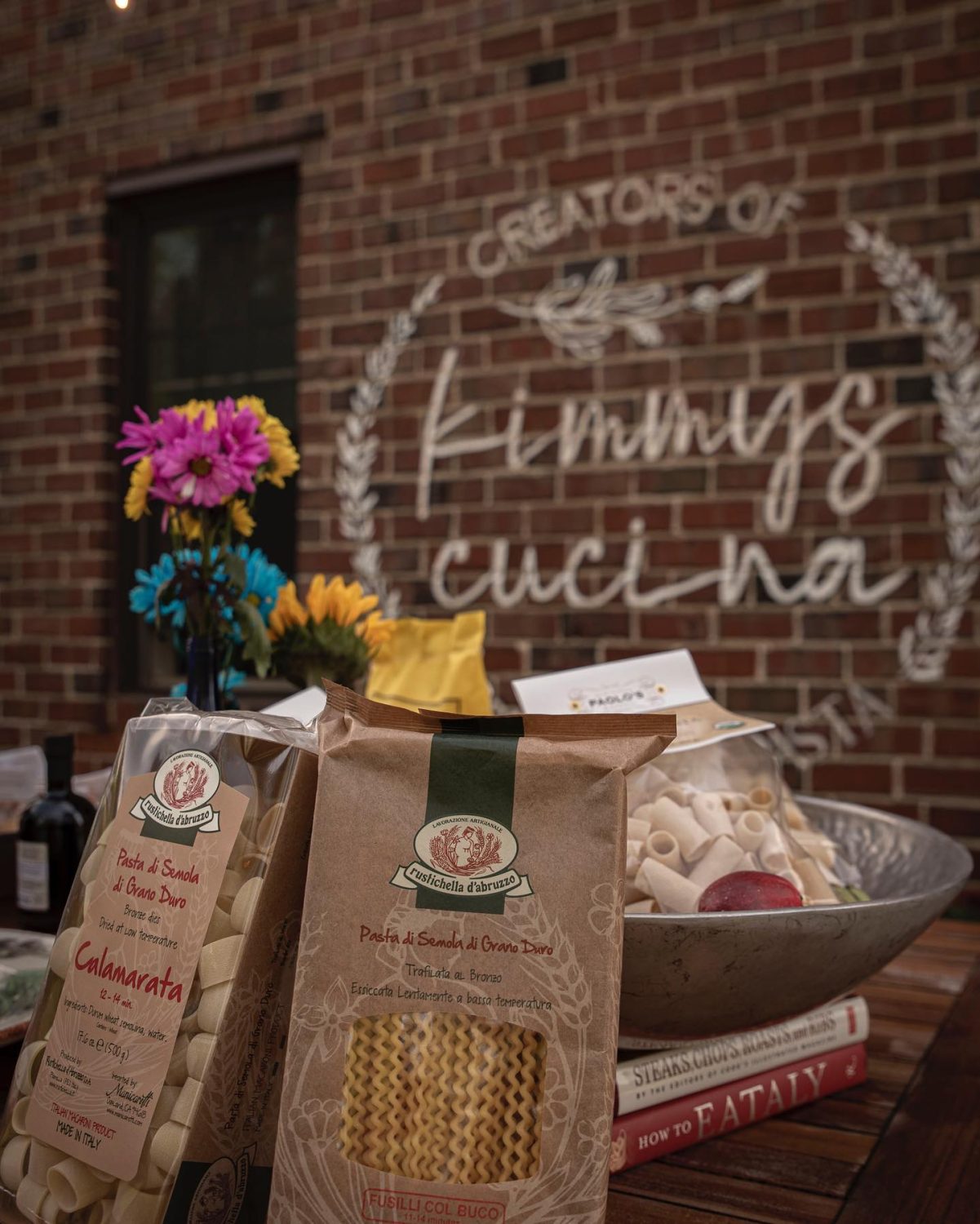 Creators of artisanal pastas and purveyors of fine exquisite gourmet food stuffs.  Hand crafted lasagnas, pastas, meatballs and more.  Traditional Italian desserts, olive oils, sauces and unique food items from locally sourced to around the world.
There were no results found.