The Calendar of Events is not supported by Internet Exploreryour current browser. For best viewing, please use Chrome, Firefox, or Edge.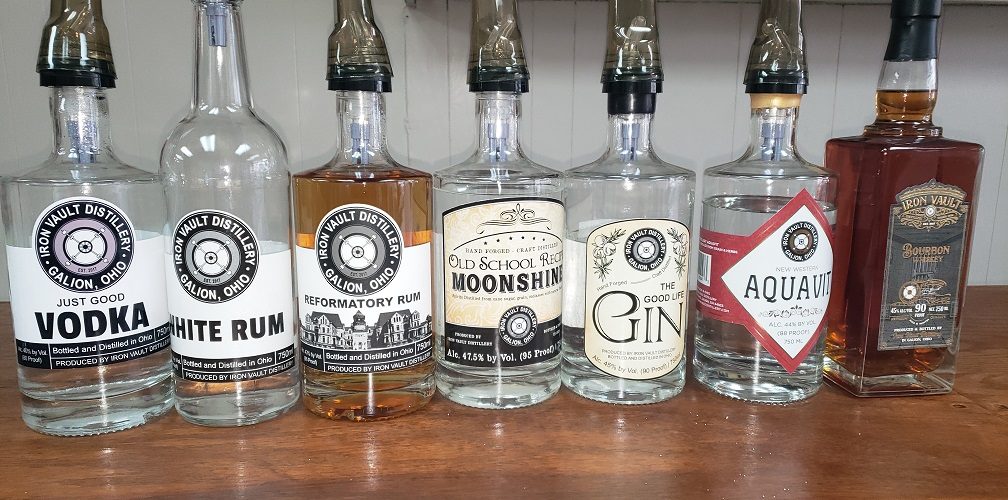 Welcome to Iron Vault Distillery ™. We are manufacture fine distilled spirits.  Founded in 2017, we are a small town distilled, with a small town style.  Join us for a tour of the facility, followed by an enjoyable tasting.
There were no results found.