The Calendar of Events is not supported by Internet Exploreryour current browser. For best viewing, please use Chrome, Firefox, or Edge.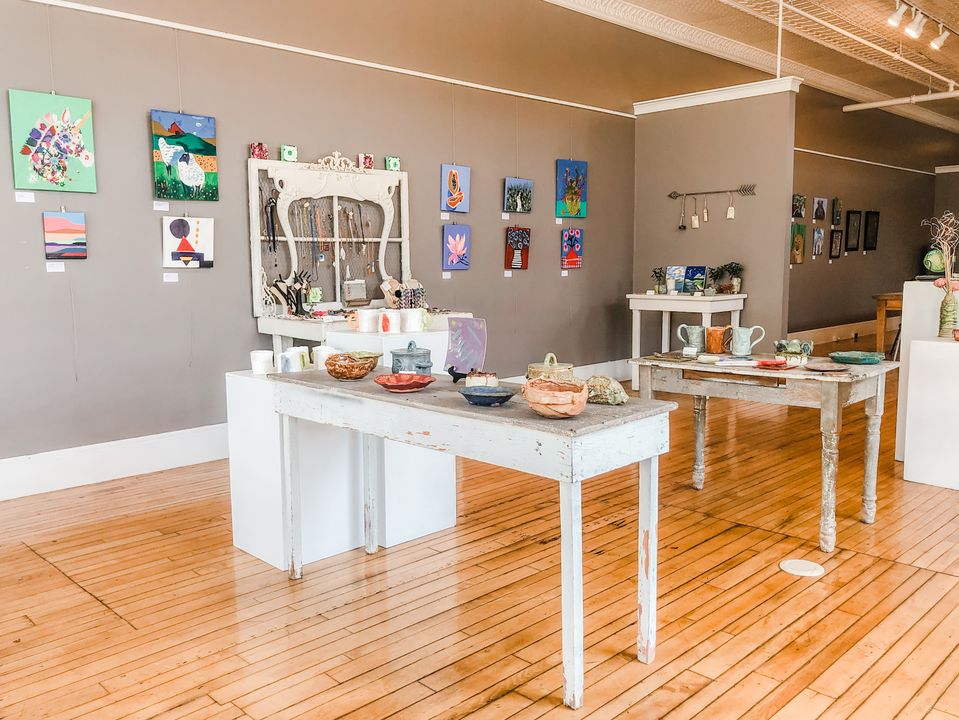 Element of Art Studio & Gallery
The Element of Art Studio & Gallery is a non-profit  art gallery that showcases the artistic talents of individuals with developmental disabilities affiliated with RNI, Inc. Because the space doubles as a studio, the public has the opportunity to interact with the artists as they create unique artwork (including but not limited to painting, photography and ceramics).
There were no results found.