The Calendar of Events is not supported by Internet Exploreryour current browser. For best viewing, please use Chrome, Firefox, or Edge.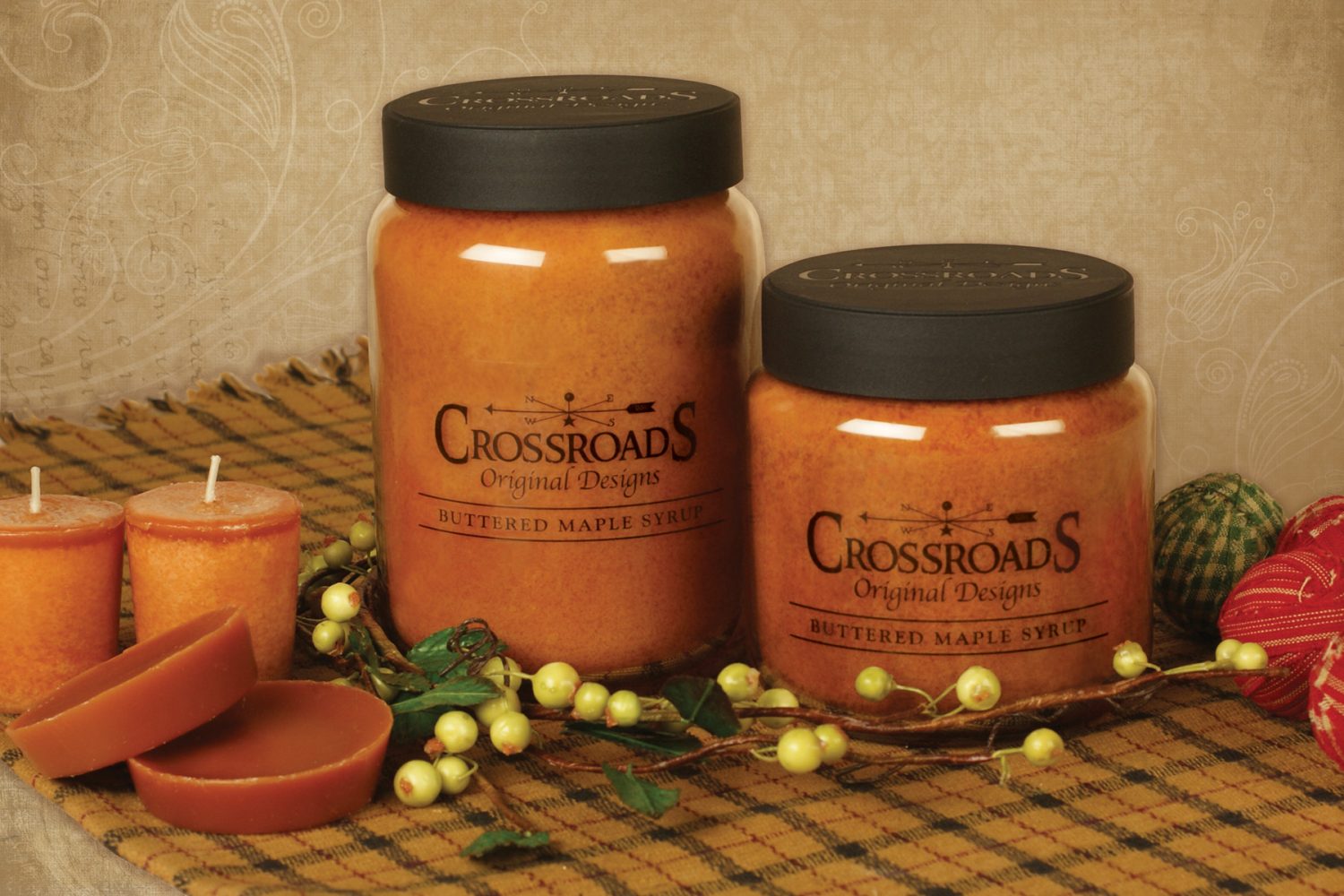 Crossroads Original Designs (Richland Mall)
Located in the Richland Mall, Crossroads Original Designs is a delightful home decor and gift shop that offers unique products, great values, and outstanding customer service. Shop today and browse our great collection of home accents, textiles, furniture, jewelry, handbags, beauty products, gourmet food and more.  Our talented, friendly staff is committed to helping you find the perfect items for every occassion.
Did you know that each and every one of our candles are poured by hand?  Visit the Crossroads Factory Store in Bucyrus and see the process for yourself through our special viewing window.  We gladly welcome groups and tours.  Learn about the history of Crossroads and how candles are made.  Samples of all crossroads products are shown.  Viewing of warehouse and question/answer session concludes the tour.
There were no results found.