The Calendar of Events is not supported by Internet Exploreryour current browser. For best viewing, please use Chrome, Firefox, or Edge.

City Garden Cafe Web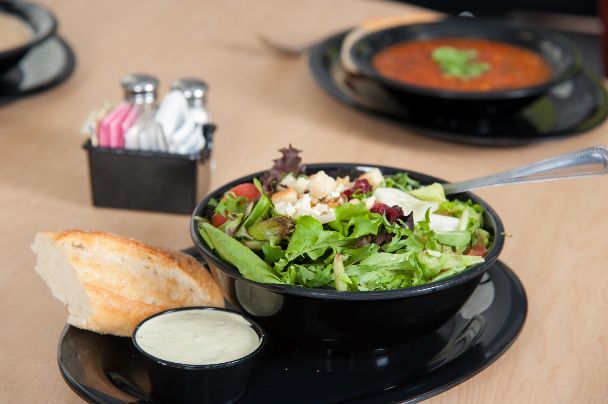 The mission of the City Garden Café is to hire graduates of the Employment Connection program which is designed to help prepare individuals with the necessary skills to obtain employment in the community. Their staff receives hands-on work experience in the food service industry.
Their menu offers premium, fresh and prepared just-in-time items you won't find anywhere else. Check our website for weekly soup and featured menu items!
Monday-Friday 8am-2pm.
There were no results found.