The Calendar of Events is not supported by Internet Exploreryour current browser. For best viewing, please use Chrome, Firefox, or Edge.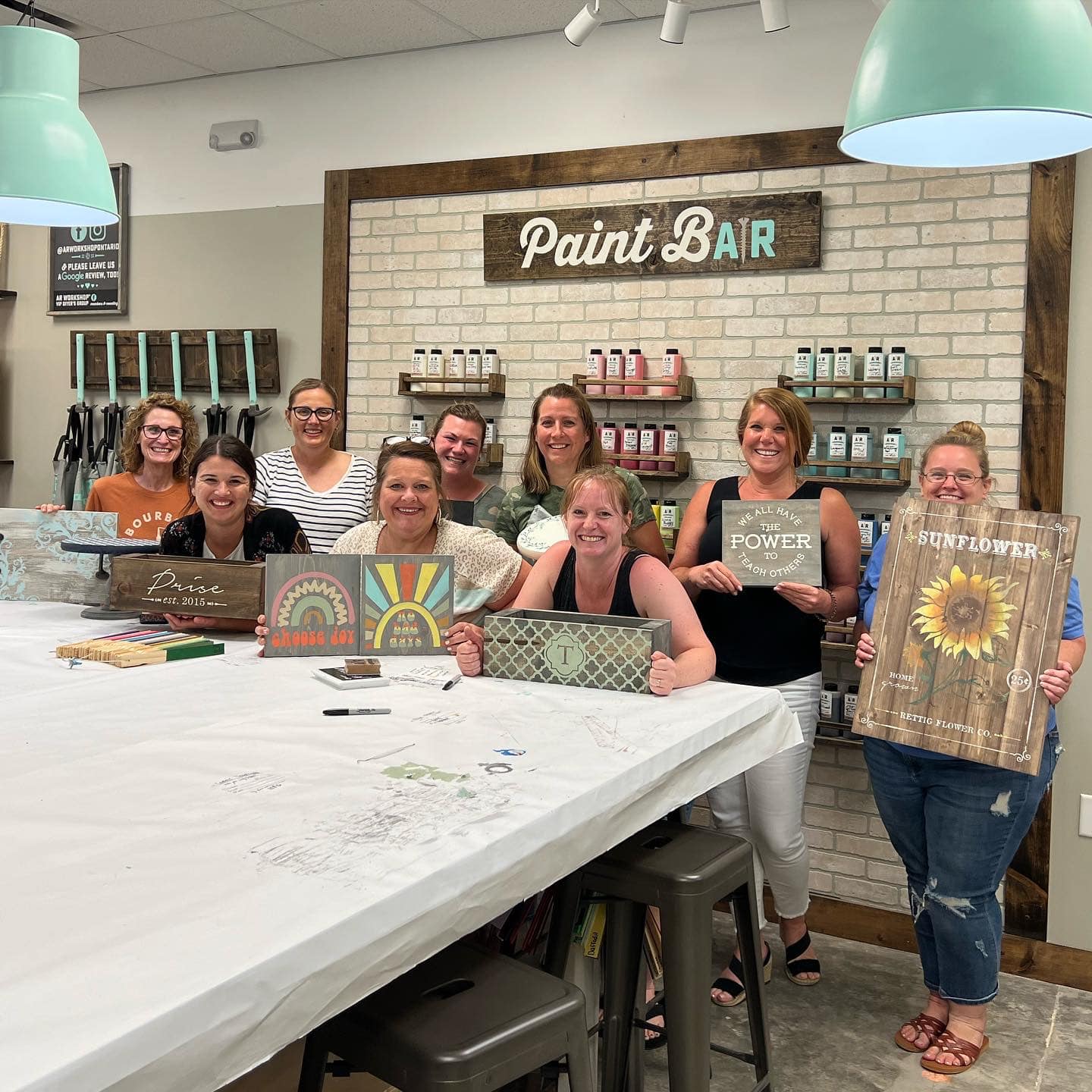 AR Workshop is a DIY hands-on workshop and retail boutique.  We provide workshops and hold private events where guests can make home décor projects for their homes or as gifts.  We are your place for birthday parties, team building events, or creative night out!  Plus scheduled evening workshops.
There were no results found.