New Visitor Center
Start your experience at the new Garden Gateway. Customize your day by asking staff for suggestions to enhance your visit.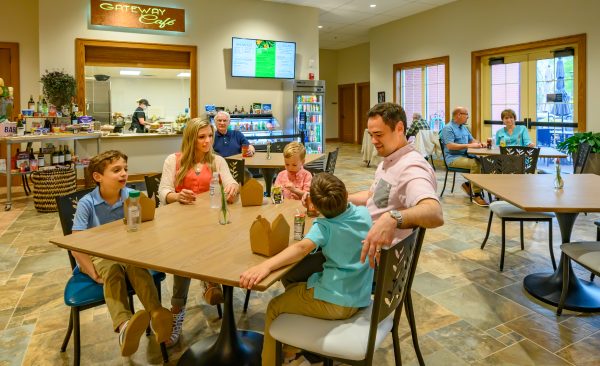 Gateway Café
Enjoy indoor and outdoor dining, kid meals, salads, and even a nice glass of wine.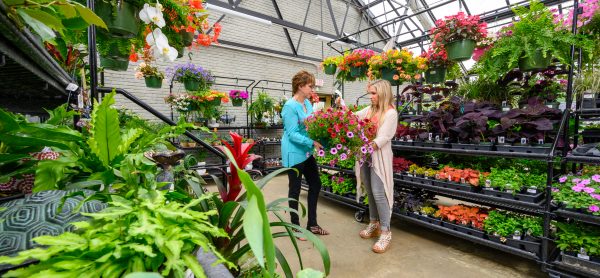 Garden & Gift Shop
Find plants and gifts to take home, including artwork, ornaments, and copies of the seasonal children's book from The Storybook Trail.
Storybook Trail
Take the family on a reading adventure with stops along the woodland trail. The story changes with every season!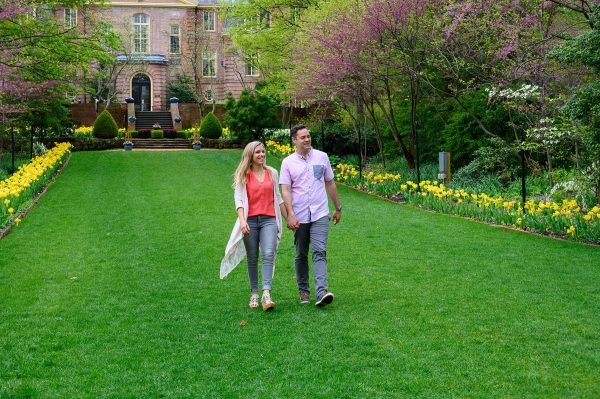 Kingwood Hall
Tour the French provincial-style home that showcases original furnishings. See new exclusive access to the mansion's third floor!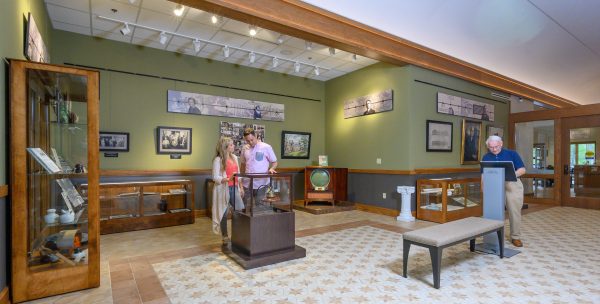 Exhibit Gallery
Discover Kingwood history as the visual timeline guides your stroll through displays of Mr. King's personal collections and Kingwood's development into a world-class public garden.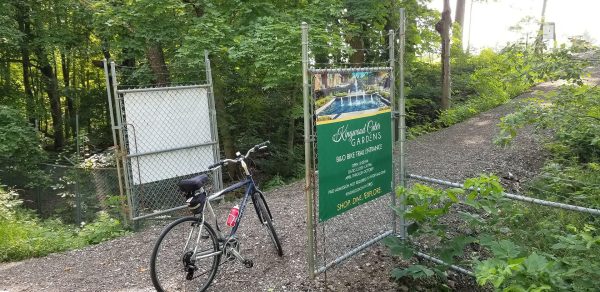 Bring Your Bikes
Kingwood offers cycle enthusiasts a new access point to the B&O Trail, a paved trail connecting quaint communities along the 18-mile path.