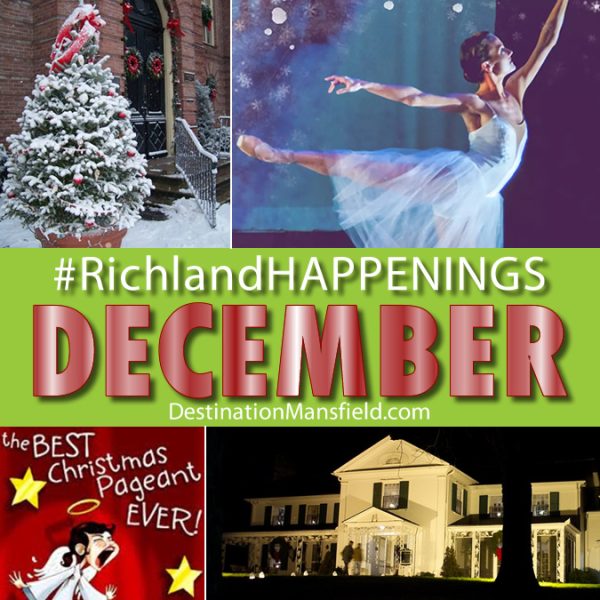 Happy Holidays! Calendars get crazy at this time of year and we don't want you to miss the best of the season. Be sure and make some time for yourself and slow down during this holiday season. Or change up your celebrations and go out with your family! See the Destination Mansfield-Richland County calendar for more holiday cheer.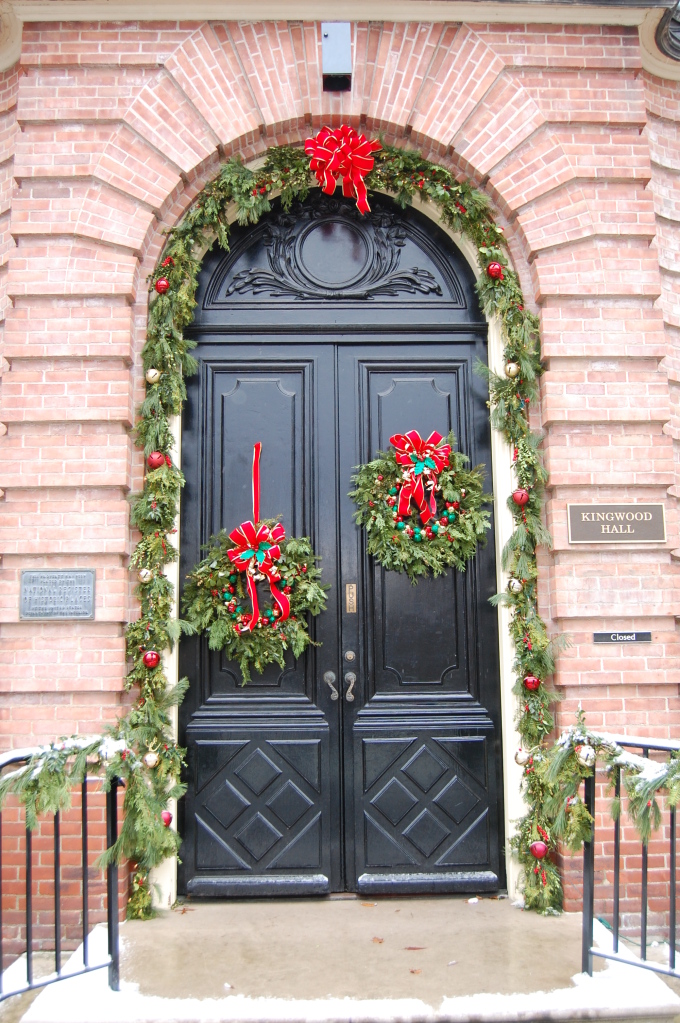 Explore your favorite Richland County attractions in all their holiday splendor. Enjoy the hall of trees and live music at Christmas at Kingwood (Nov 25-Dec 30 Th-Sun), where Kingwood Center Gardens pulls out all the stops to show the elegance of the mansion and grounds even in the snow. Fulfill your Christmas shopping list with one-of-a-kind pieces by local artists at The Mansfield Art Center's Holiday Fair (Nov 17-Dec 30). Wander the halls during special holiday hours at the Ohio State Reformatory, filming site of The Shawshank Redemption  (Nov 24- Dec 17). Or come the week before for their last Ghost Walk (Nov 17) of the season. Experience Malabar Farm State Park as the Bromfield's would have for their traditional Christmases during Candlelight Holiday Tours (Dec 1-3, 8-10). Speak to people from the past in a perfect Gothic-style house as Oak Hill Cottage presents Ghosts of Christmas Past (Dec 9).

There's something special about live performances in the Holiday season. Immerse yourself in the spectacle with these treasured holiday performances. Start with an Ohio favorite set to music as The Renaissance Theatre presents A Christmas Story, the Musical (Nov 18-19). The Mansfield Playhouse will keep you laughing with their rendition of The Best Christmas Pageant Ever  (Dec 8,9,15-17). Step into a fanciful world of sugar plum fairies and mouse soldiers in Neos Dance Theatre's 1940s Nutcracker (Dec 9-10). Love Christmas music? The Renaissance presents three concerts for music lovers; the Mansfield Symphony Youth Orchestra performs their Holiday Prelude (Dec 3), the grand tones of the pipe organ at the Mighty Wurlitzer Holiday Concert (Dec 6) and the world-class Mansfield Symphony Orchestra presents their community favorite Holiday Pops Concert (Dec 16).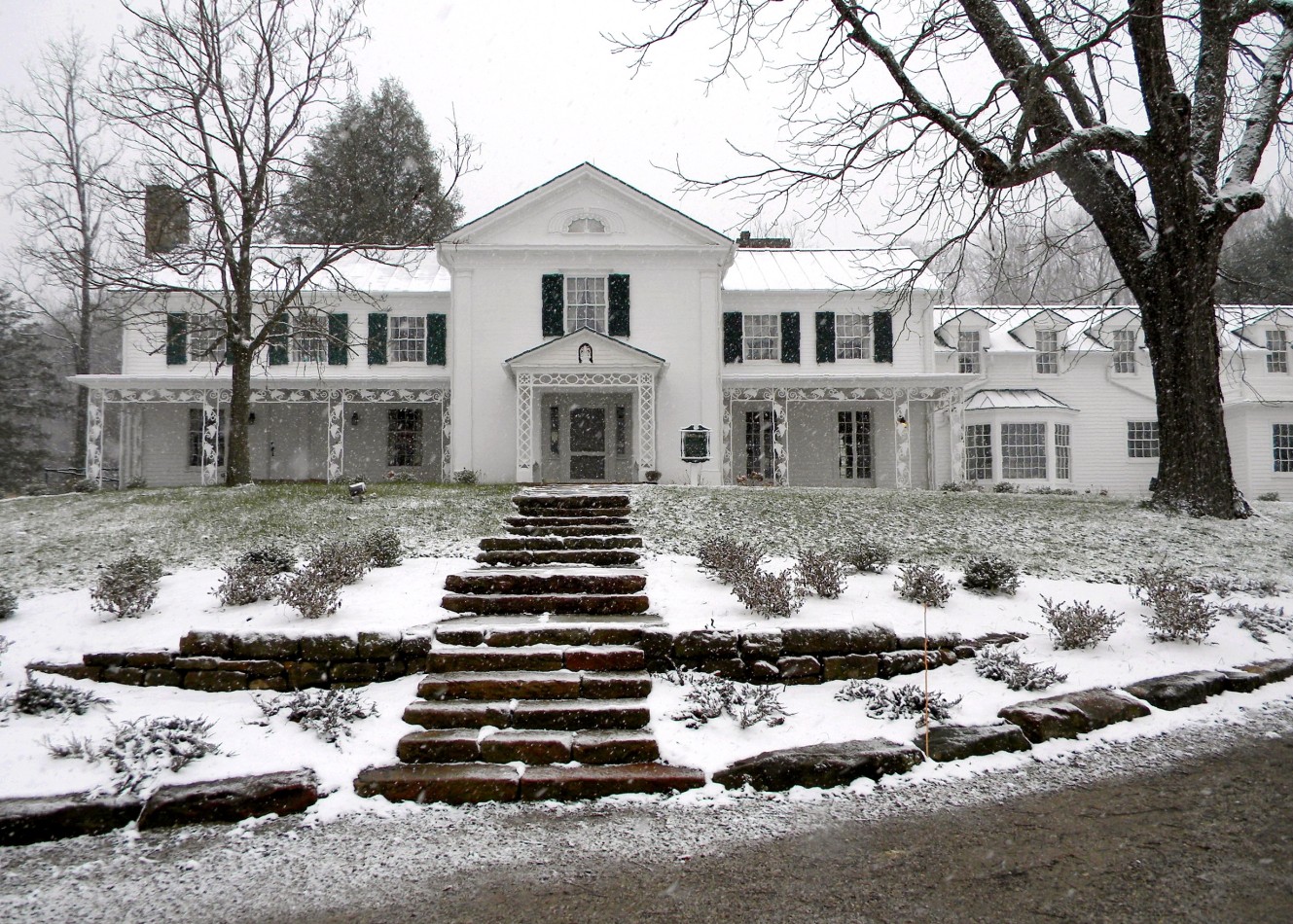 And let's not forget the shopping!  Now is the time to stock up on local wines and ales for entertaining guests. Try a local favorite like the Cranberry Wine at 1285 Winery. They sell out fast! Join the Wine & Ale Trail Tour (Dec 2) and leave the driving to someone else! Kids can get in on the shopping at The Tiny Tim Shoppe in downtown Mansfield.  Volunteers escort kids through the shopping experience so they can surprise family and friends.  And finally, be sure and check our Calendar of Events for Christmas-themed art and wine events and live music at local wineries and breweries to enjoy the season with family and friends